Recovery stage points to successful strategy against COVID-19
Primary tabs
Recovery stage points to successful strategy against COVID-19
Imagen principal: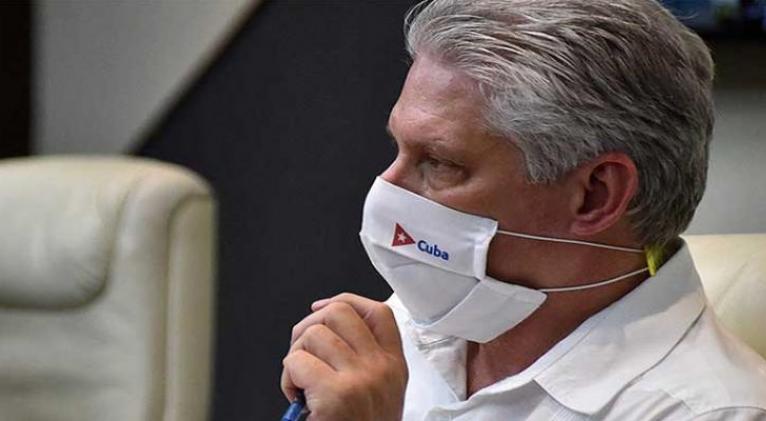 Havana, June 25 (RHC)-- The development of the first phase of Cuba's recovery, which has begun throughout the country except in the capital, augurs well for the success of the country's strategy against COVID-19.
This Wednesday, the highest authorities of the government highlighted the favorable deployment of the de-escalation by reporting only one new positive case of the new coronavirus in the last 24 hours.
During a meeting of the temporary working group for the control of the disease, headed by President Miguel Diaz-Canel, health directors assured that strategies such as active research by the communities and massive testing are being maintained.
Public Health Minister Jose Angel Portal Miranda said that 102 people have been confirmed with SARS-CoV-2, which represents only 4.4 percent of the 2,319 people who have been admitted since March 11.
The isolation of confirmed cases and their contacts after a detailed epidemiological study and the search for suspected cases stand out among Cuba's actions against the pandemic.
A little more than 100 days after the onset of the disease, the capital is reinforcing these actions to comply with the protocol and initiate recovery.