Cuban foreign minister says military weapons can't eliminate COVID-19
Primary tabs
Cuban foreign minister says military weapons can't eliminate COVID-19
Imagen principal: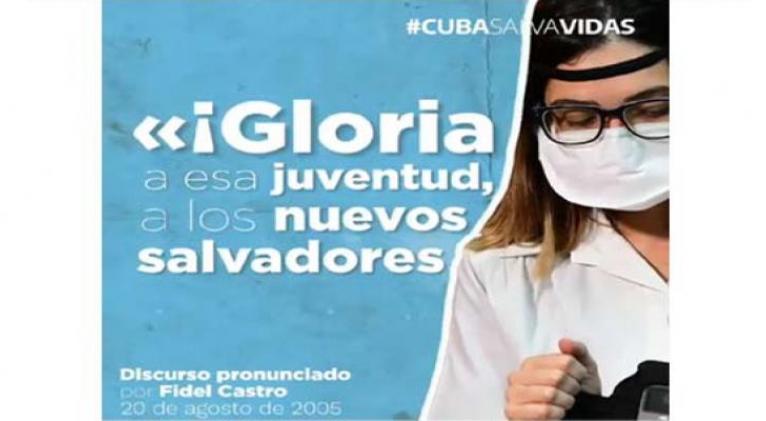 Havana, July 6 (RHC)-- Cuban Foreign Minister Bruno Rodríguez said that military weapons cannot eliminate the COVID-19 pandemic. In a comment posted on his Twitter account, the Cuban foreign minister said that global military spending exceeds $1.9 billion. He called for "doctors, not bombs."
"The pandemic has shown that solidarity and international cooperation are the only way to save lives," he added.
Cuba, whose authorities have insisted on collaboration, sent some 40 brigades to more than 30 countries in Europe, the Americas and Africa as a contribution to the fight against the SARS-CoV-2 coronavirus, the cause of the illness that has already left some 530,000 dead around the world.