Cuba guarantees return of more than 1,600 stranded foreigners to their homeland
Primary tabs
Cuba guarantees return of more than 1,600 stranded foreigners to their homeland
Imagen principal: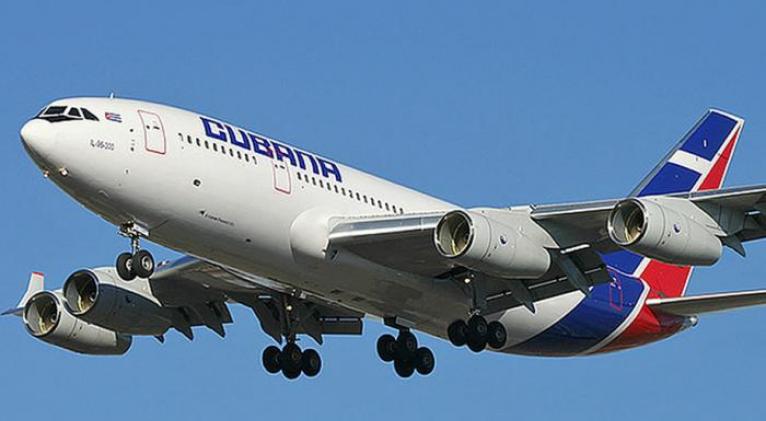 Havana, July 9 (RHC)-- The director general of Consular Affairs and Cuban Residents Abroad of the Cuban Foreign Ministry, Ernesto Soberón, announced this Thursday that 1,615 Cubans stranded by COVID-19 are still on national soil.
In times of the pandemic, 4,615 Cubans have returned stranded in 49 countries, as a result of 69 flights organized by Cuban consulates and different counterparts in Cuba and abroad, Soberón said on his Twitter account.
The number of returnees has been rising since March 22nd, two days before the country's borders were closed due to the SARS-CoV-2 coronavirus, which causes the disease.  
As part of the government's program for the return of nationals stranded in other countries, flights arrived last week from Spain, Haiti, Nicaragua, Mexico, Italy, and Antigua and Barbuda.
Soberón also said recently that these arrivals will be maintained until regular flights resume, scheduled for Phase Three (the last) of post-pandemic recovery.
Upon arrival in Cuba, in accordance with health protocols, travelers are transferred to isolation centers, where they remain for 14 days until a possible contagion of the disease, which has so far affected 2,400 people and left 86 dead, is ruled out.