2014 Naïf Art Festival
Primary tabs
2014 Naïf Art Festival
Imagen principal: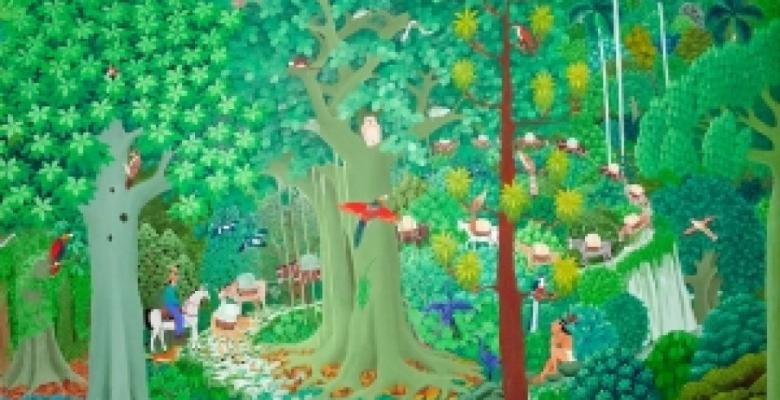 The festival calls for those Cuban artists residing in the country, who may submit up to two works of small or medium format, but just within the field of painting. The theme will be free. The works must be assembled or rack mounted.
The person awarded with the First Prize in this Festival organized by the National Council of Visual Arts, along with the Development Center of Visual Arts, may assemble a personal exhibition in the venue of the center located in Plaza Vieja, in Old Havana. Meanwhile, the Second Prize will have the chance to present a personal exhibition at an important art gallery of the Cuban capital.
According to the Festival´s call, the artists must submit their works from October 1 to 17, at the Provincial Councils of Visual Arts in their territories, and those from Havana at the Development Center of Visual Arts.
The magical realism typical of these Caribbean lands has been caught, with a special sensitivity by the naïf painters, both in Cuba and the rest of the region. Their works are true testimonies of their time.
With this festival to be held in November, we will have the opportunity of getting close to a magical art born from the talent of their creators.
Translation: Roxana Márquez Herrera (Cubarte)