Available in iTunes New Album by Cuban Singer Isaac Delgado
Primary tabs
Available in iTunes New Album by Cuban Singer Isaac Delgado
Imagen principal: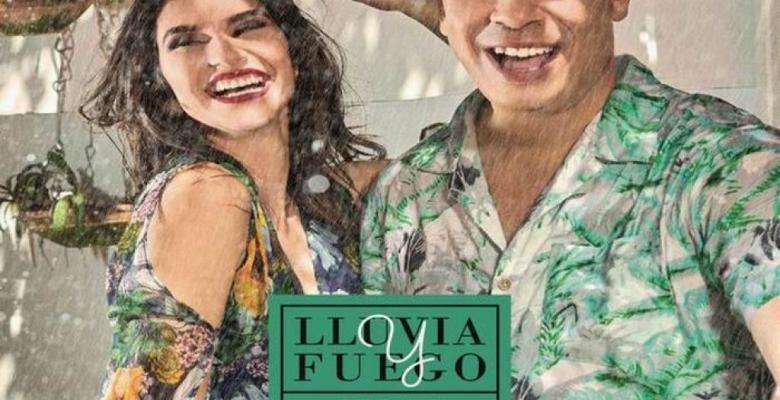 Recorded in New York and Havana, the new album by Cuban singer Isaac Delgado is now available in the iTunes digital store and will reach the rest of the Internet platforms on May 24.
Under the title of Rain and Fire, the album is composed of 11 songs, mostly under the signature of the binomial Isaac / Jesus Cruz 'Jesusín' and is considered a statement of principles of the artist for the excellence of the compositions, lyrics, arrangements and performance.
According to the official note of the Cuban record label EGREM, (Company of Recordings and Musical Editions), the phonogram included the general production of Delgado, the musical direction of Yusef Díaz and the collaborations of Alexander Abreu, Pedrito Martínez, César López, Samuel Formell, Alain Pérez and Gilberto Santa Rosa.
According to the singer, he explained Rain and Fire is ´a record of love with the aroma of feeling, bolero, son, bossa nova, guaracha and rumba.'
The release of the album will be accompanied by a concert, which will take place on May 25 at El Sauce Cultural Center in this capital, as well as the sale in virtual stores.
Likewise, the video clip of the song El que siempre soñó, recently recorded with Santa Rosa, made by Asiel Babastro and produced by EGREM, TROPIX Media & Entertainment, Cuba Ron and the Provincial Department of Culture, will be released. (PL)