Bartenders to Prepare World's Biggest Cuba Libre Cocktail
Primary tabs
Bartenders to Prepare World's Biggest Cuba Libre Cocktail
Imagen principal: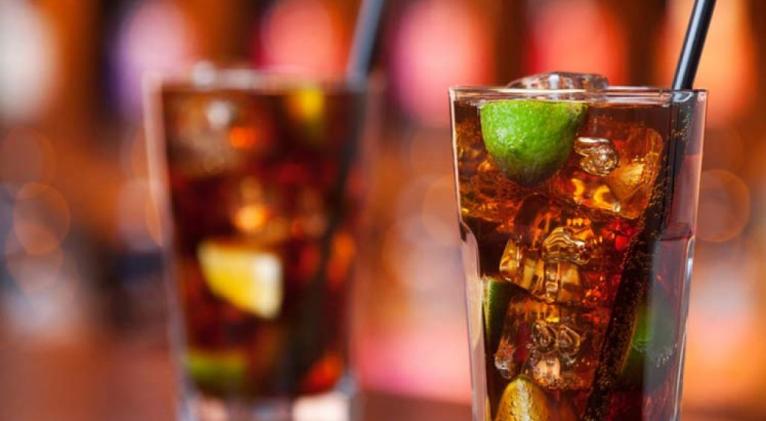 The Cuban Bartenders Association (ACC) announced today that professionals from this country will try to prepare the world's biggest Cuba Libre cocktail by late this month.
The test will be held on August 26, during the celebration in this capital of the 22nd Pan-American Cocktail Competition IBA 2018, at the Tryp Habana Libre Hotel.
This country will seek to implement a Guinness World record during that meeting (on August 25-31), a competition that has great attention in the world of cocktail bar and tourism, especially for Latin America.
Havana Libre bars chief, Sergio Serrano, leads the biggest Cuba Libre initiative and certified that the Havana Club International SA venture will make a 1,000-liter container, in addition to providing the rum.
Los Portales S.A. company will provide the cola soft drink. That cocktail will use a cone shaped glass with height two meters, especially made for the record.
The container will have a pedestal that will be in Las Cañitas bar, scene of the contest, in which a group of recognized Cuban bartenders and winners of international and national cocktails competitions will participate.
Directors of the International Bartenders Association (IBA), competitors, participants and guests, as well as Havana historian Eusebio Leal, will be present during this test.