All governors and vice governors elected in Cuba
Primary tabs
All governors and vice governors elected in Cuba
Imagen principal: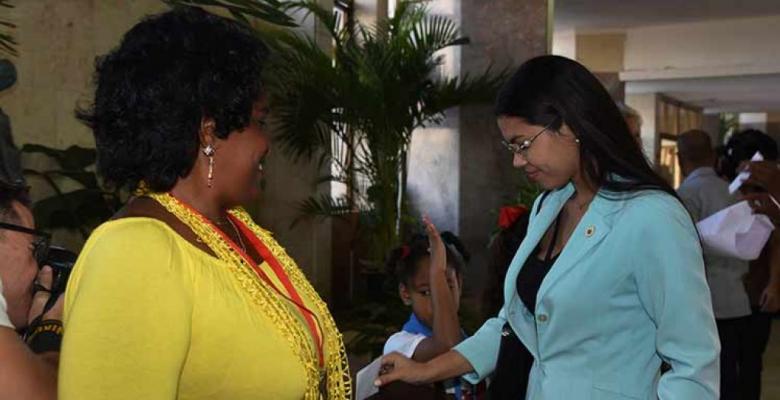 The president of Cuba's National Electoral Council (CNE), Alina Balseiro, said on Saturday that all governors and vice governors were elected.
It was a busy and fruitful day, and as announced, the information was already provided to President Miguel Diaz-Canel, and National Assembly and Council of State President Esteban Lazo, Balseiro explained at a press conference at the CEN headquarters.
On reading the minute, she made it clear that the entire process, with its respective validation, concluded at 13:10 hours, local time.
Of 12,363 municipal candidates of People's Power summoned, 12,244 participated in the elections, accounting for 99.04%.
All delegates cast their votes, and 39 ballots were blank and two were annulled, while 99.67% of the ballots were valid.
According to the results announced by the electoral authority, 11,625 delegates voted for governor and vice governor, and 578 voted selectively.