Mongolia Places Trust in Cuban Health System
Primary tabs
Mongolia Places Trust in Cuban Health System
Imagen principal: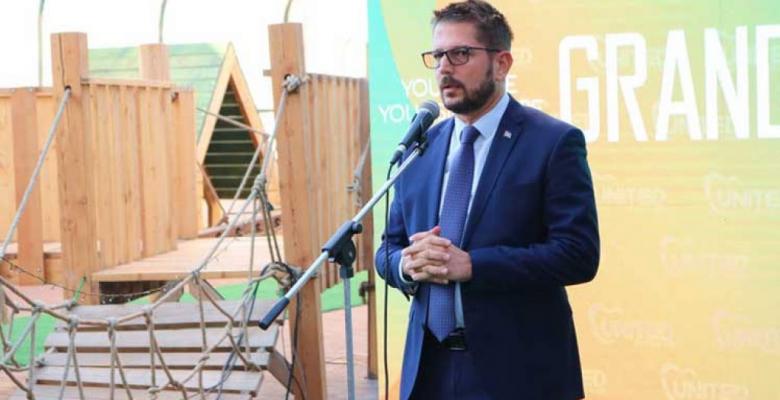 Cuban Ambassador to Mongolia, Raul Delgado, expressed his gratitude for this country''s confidence in the Cuban health care system, according to a diplomatic note released today.
The Cuban Ambassador spoke during the opening in Ulan Bator of the United Dental Clinic, according to the source.
Cuban dentists Lida Teran and Roberto Masasi will work at the clinic, with the objective of improving the oral health of the Mongolian population, and will transmit experiences in the training of human resources in dentistry.
Gregori Ganjargal, general director of the the new clinic, who studied stomatology in Cuba, stressed that the experience and wealth of knowledge accumulated by the island's public health system allowed him to design and implement the collaboration project between the two countries.
Since the triumph of the Cuban Revolution in 1959, 160 Mongolian students have received their degrees at universities on the island, in Medicine, Engineering, Physics, Pharmacy, Physical Culture and Sports, and Dentistry, among other fields.
Cuba began international medical cooperation on May 21, 1963, when a medical mission arrived in Algeria.
Since then, more than 400,000 Cuban health specialists have provided care to needy populations in different parts of the world, as an expression of solidarity, love and altruism.
Sixteen young Mongolians are currently studying at universities in Cuba, according to the source.