ETECSA Increases Internet Connection
Primary tabs
ETECSA Increases Internet Connection
Imagen principal: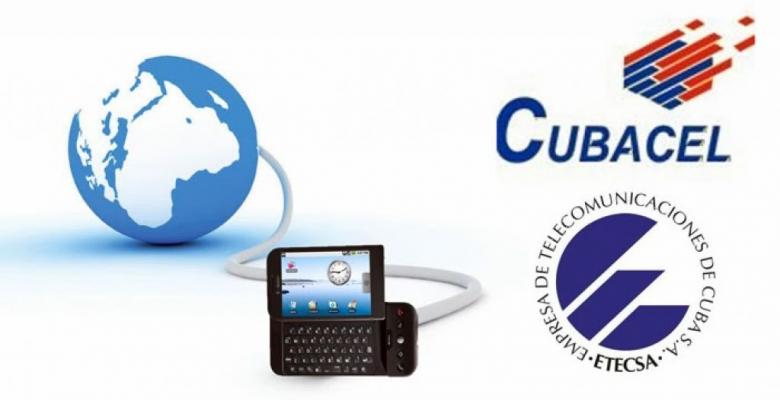 The local telecommunication enterprise of Cuba has worked intensely in a series of programs to increase the access to internet.
With these advances the nation already has 1552 areas for the internet access and there are 595 Wifi with the presence in all the municipalities of the national territories and 755 internet areas with other parts and that is to say the Joven Club center, units of emails and hotels.
Elisa Alfaro Díaz, who is the specialist of communication of ETECSA, pointed out that the efforts have not only centered on the increase of the points of access, as well as the technical and trade actions to increase the speed of internet.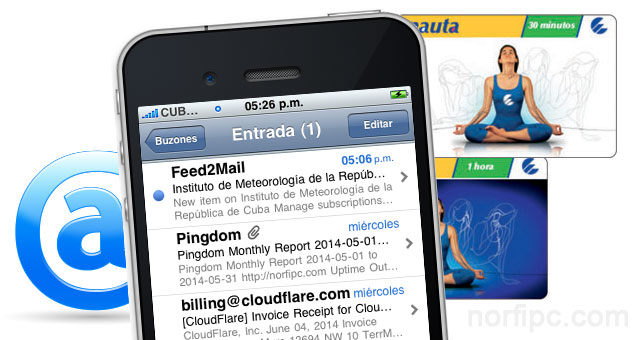 For the current year, the expansion would continue the services, promoting the telephone incorporation and the data by using the fixed and mobile networks, as well as developing the display of the nation´s wide band.
The official highlighted that there were 1000.000 and 586000 related account in use for the use of internet and it is commercialized over $ 27000.000 of temporary cards.
Another of the positive results reached by the local ETECSA enterprise in 2017 was the connection of all the nation's university to the optic fiber, besides, the wide of the band. There were 39 senior students, 27 professional technical schools, 170 High Schools and 8 Nursery centers.
The connection to the nation's most important hospitals throughout its Faculties Medicines and it was extended that service to over 200 Policlinics and 190 drugstores and out of 50 ones in the capital city which allows a much better control and localizing of medicines.
Elisa Alfaro Díaz, confirmed that the Cuban people would be able to have access on internet in the current year through the mobile data and the related terminal should be technically compatible.
The local Nauta Hogar service has had many acceptation even when the rates are a bit high and there are 14634 Cuban homes have that provision and the ETECSA has planned to install 52500 new services.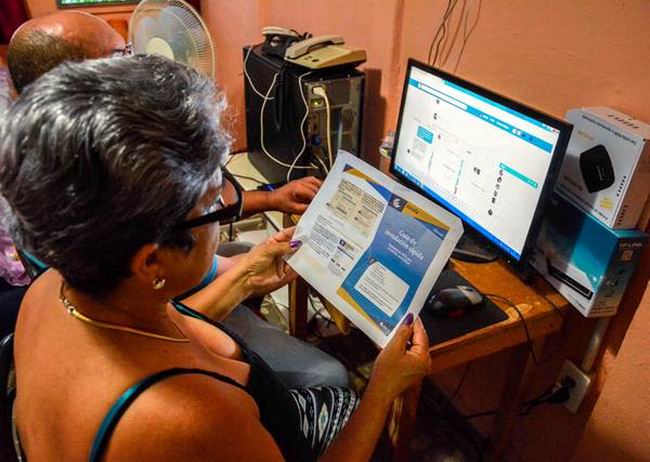 By Hilia Tamayo Batista