More Than 60,000 Cases of Forced Disappearance in Colombia
More Than 60,000 Cases of Forced Disappearance in Colombia
Imagen principal: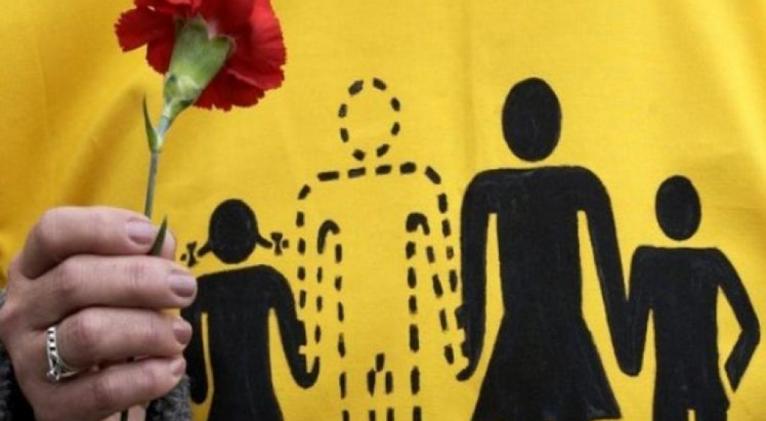 Bogota, Nov 18 (Prensa Latina) More than 60,000 people were victims of forced disappearance in Colombia between 1970 to 2015, according to the National Center for Historical Memory (CNMH).
'One of the difficulties in determining the magnitude of this crime is the under-registration issue, since many of the citizens who were targets of that scourge are included in the official lists of kidnapping or murder cases. In addition, the perpetrators try to erase all traces of the crime trying to obtain impunity, CNMH said.
Among the most affected sectors by this crime, the CNMH mentions the peasants and workers, trade unionists and their families, students, as well as militants and supporters of leftist political parties, and members of human rights organizations.
Between 1970 and 1981, state security agents and paramilitary groups used forced disappearance as counter-offensive against the emergence of insurgent groups. Later on and until 2005 that crime grew with the strengthening of paramilitarism.
Between 2006 and 2015 the so-called criminal gangs were the main culprits of such events, the CNMH added.
The invisibility of this crime in Colombia became part of every day life, along with the helpless situation in which relatives find themselves when searching for their loved ones, the report said.