Japan Tests Alert System Ahead of Rocket Launch by N-Korea
Japan Tests Alert System Ahead of Rocket Launch by N-Korea
Imagen principal: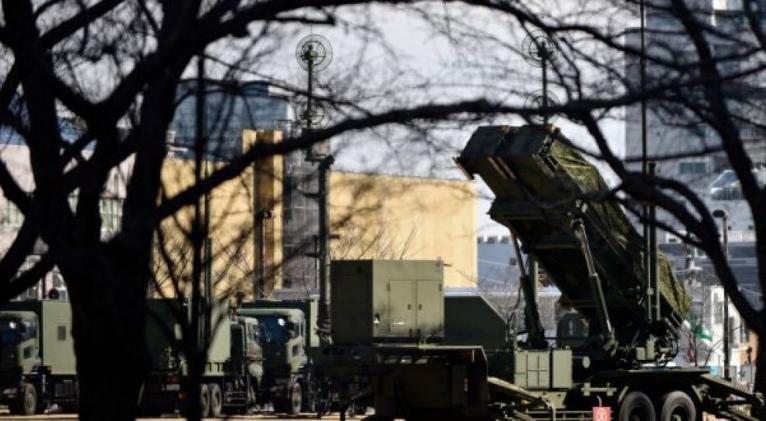 Japan's Fire and Disaster Management Agency activated the emergency warning service J-Alert to send a message to different local authorities at around 11:00 am, according to Kyodo News Agency.
The J-Alert provides speed alerts from the central government to facilitate faster evacuations and other actions in the event of a disaster.
Foreign Minister Fumio Kishida said Tokyo is ready but "will continue to exert its influence" to collect and analyze information in order to "protect the safety of the people."
"Japan will also cooperate with the international community in urging North Korea to exercise restraint," said Kishida, reported Kyodo.
Defense Minister, Gen Nakatani, revealed Friday he held high-level talks with senior officials and their counterparts in Washington and Seoul via videoconference in which they exchanged information on the situation.
The three powers are "working closely" to analyze the situation, said Nakatani.
The regime of Kim Jong-un Tuesday had informed several international organizations that it intends to put a satellite into orbit between Feb. 8-25.
In 2012, Pyongyang had successfully put into orbit a satellite on a long-range rocket Unha-3.
The international community suspected it to be a part of its intercontinental ballistic missiles program, which had led the United Nations to impose more sanctions on the country.