Cubans Gonzalez and Ordaz ranked second and third in 2019 Women´s Continental Chess Championships
Cubans Gonzalez and Ordaz ranked second and third in 2019 Women´s Continental Chess Championships
Imagen principal: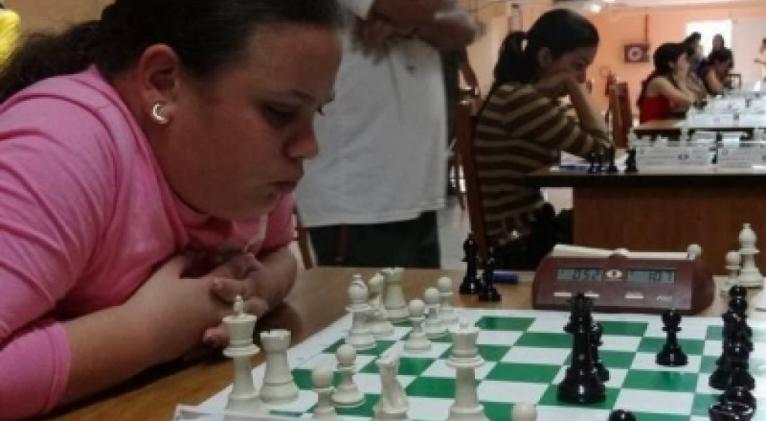 Cubans Yoana Gonzalez and Lisandra Ordaz finished second and third in the 2019 Women´s Continental Chess Championship that run in Aguascalientes, Mexico, and which was won by Canadian Maili-Jade Ouellet, who in addition earned the solo berth the tournament granted for the World Championships.
WIM Ouellet´s performance included three draws and six wins, the last one over Cuban Karen Gutierrez that ratified her on top of the standings with 7.5 units and profit of 145 ELO points.
Despite losing to Cuban-born Paraguayan Jennifer Perez in the final round, WIM Gonzalez remained second with 6 points, same amount of but with better tiebreaker than IM Ordaz, first seed of the contest, who beat American CM Elizabeth Sloan.
WIM Perez finished fourth with 6 units, while the also Cubans WIM Yaniela Forgas, WGM Oleiny Linares, WGM Maritza Arribas and WIM Yerisbel Miranda, all with 5.5 units, ranked from 5th to 8th seat, in that order by tiebreak.
The 2019 Women´s Continental Chess Championship was a 9-round Swiss competition attended by 21 players which main attraction was the ticket for the aforementioned World Cup, with venue yet to be defined, but it will be on September 2020.