Emblematic film festival returned to eastern Cuba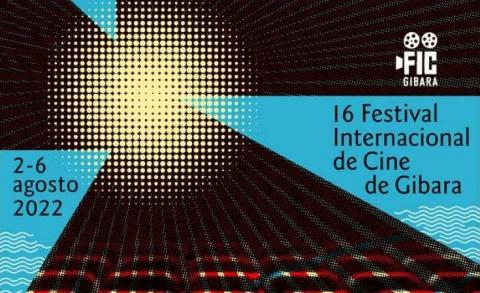 HOLGUIN, Cuba, Aug 2 (ACN) The 16th Gibara International Film Festival (FICGibara) is being held from today until August 6 with a diverse multicultural program, with emphasis on audiovisuals.

The event prioritizes audiovisual creation, with the double challenge of re-emerging after two editions without taking place due to the epidemiological situation created by Covid-19, and in a complex economic context at world level, its director, Sergio Benvenuto, commented to the Cuban News Agency.
By not holding a call for entries as in previous editions, this is a Festival of curatorship, based on works in the different categories that allow for the configuration of competitive international exhibitions, he insisted.

For this purpose, a careful programming was prioritized, where feature films from France, Algeria, and Cuba by the iconic director Fernando Perez stand out, as well as documentaries from Mexico, Brazil-Norway, and Spain.

Cuban director Arturo Sotto, as president, along with filmmaker Laura Cazador (Switzerland) and festival director Tito Cañadas (Spain) will award the "Lucia" prize in the fiction category.

Created as an event that gathers different artistic manifestations around cinema, the event will feature scenic, musical, literary and theoretical events that will take place in squares, parks, communities and cultural centers in the city of Gibara.