Cuban Government Praises Progress on Draft Family Code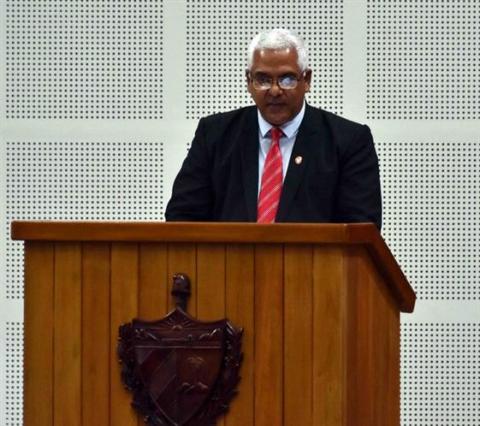 Through his Twitter account, the president stressed that the ephemeris "coincides this year with the most familiar day of a week in which #CubaLegisla and evaluates popular consultation on our #CodigoDeLasFamilias".
In this regard, the head of State referred to the debate in the fifth extraordinary session of the 9th Legislature of the National Assembly of People's Power (Parliament).
Cuban Foreign Minister, Bruno Rodríguez, also showed his rejoicing for the advances in this legislation, on the occasion of the International Day of Families.
"A norm that reflects the plurality of families in #Cuba, which promotes and defends love, solidarity and responsibility," he added on his Twitter account.
Deputies learned the day before that more than 60% of the proposals in the popular consultation on the draft Family Code showed positive opinions.