Inspection of Soberana Plus Turin clinical trial ends in Cuba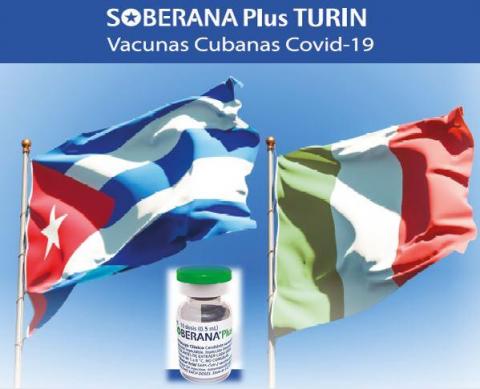 Havana, Jan 28 (Prensa Latina) The Center for the State Control of Medicines, Equipment and Medical Devices of Cuba satisfactorily concluded the inspection carried out on the Soberana Plus Turin clinical trial.
Designed for Italians convalescing from Covid-19, the study began in November last year and included people of both sexes between 19 and 59 years old. The participants received a dose of the Soberana Plus vaccine and subsequently underwent active and passive observation with outpatient follow-up for up to 28 days, as detailed at the time by the Finlay Vaccine Institute, creator of the vaccine.
In addition, a serum sample was taken before the vaccination and 28 days later to evaluate the induced immune response.
The study took place at the La Pradera International Health Center in Havana and at the Amadeo di Savoia Hospital in the city of Turin, Italy.
Soberana Plus was also used in Cuba as a booster dose in the Covid-19 immunization schedule.