Cuban economic society maintains vitality despite Covid-19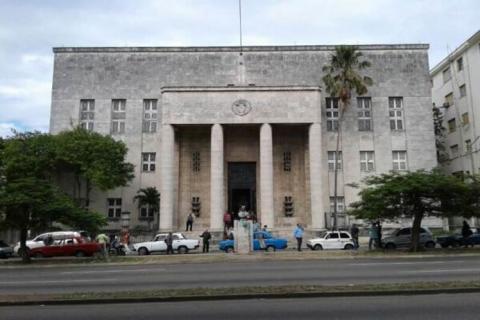 Havana, Jan 18 (Prensa Latina) The Economic Society of Friends of the Country (SEAP), the oldest NGO in Cuba, maintains its vitality, despite the complex conditions created by the Covid-19 pandemic.
At its General Meeting, held over the weekend, it was also emphasized that despite the limitations imposed by the disease, the institution has held virtual workshops on The role of science in the country's recovery in the post-pandemic stage, and Thinking science in times of Covid-19.
Several panels were also held to deepen the thought of Fidel Castro and Ernesto Che Guevara, the SEAP statutes project was approved and other important events were held from its headquarters in Havana, and in the branches in Pinar del Rio, Matanzas, Camaguey and Holguin.
The meeting, which took place on January 14 on the occasion of SEAP's 229th anniversary, recalled the legacy of Dr. Eusebio Leal Spengler, Honorary President of the Society, and granted its recently instituted PRO PATRIA Award for the first time to the Finlay Vaccines Institute (IFV) and the Center for Genetic Engineering and Biotechnology (CIGB).
Both scientific centers received the award in recognition of their outstanding services in the successful fight against COVID-19 and other aspects of public health in Cuba and other countries.