UN experts ask to fight setbacks in gender equality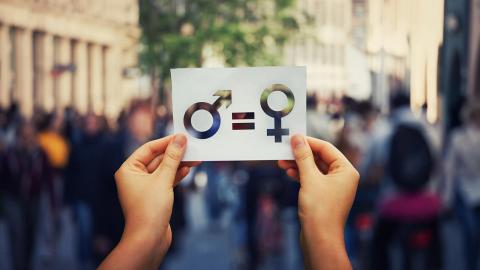 United Nations, Nov 24 (Prensa Latina) A team of UN human rights experts on Wednesday called on UN member states to fight setbacks on gender equality.
Ahead of the International Day for the Elimination of Violence against Women, the experts issued a statement exposing serious perils women are exposed to worldwide.
Although they account for more than half of global population, women and girls continue to run the risk of being killed or subjected to violence, duress and harassment, the statement said.
These assaults are the result of intersectoral forms of social, political, economic, racial, caste and cultural discrimination.
"States and the international community are bound to crack down on this sort of violence," experts argued.
On Wednesday, UN Secretary-General António Guterres also warned in a video message that the violence levels on women and girls have worryingly ramped up at the international level amid the Covid-19 pandemic.