Japan creates method for effective cancer detection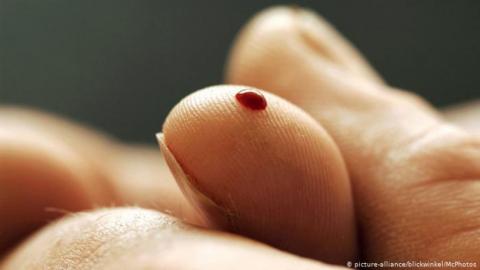 Tokyo, Nov 25 (Prensa Latina) A clinical method with 99 percent effectiveness in detecting the presence of 13 types of cancer through a blood test was created in Japan, a local scientific spokesperson reported today.
According to the source, this method can diagnose gastric, esophageal, pulmonary, hepatic, biliary tract, pancreas, intestinal, ovarian, prostate, bladder, breast, sarcomas and glioma cancers in less than two hours.
The technology was devised by the Toshiba corporation, the National Cancer Center Research Institute (NCCRI) and the Tokyo Medical University.
The detection tool analyzes micromolecules of ribonucleic acid (or micro-RNA) and that the objective of this diagnostic system is to carry out further research in 2020 to then implement this scientific novelty.
The new breakthrough should allow, once in practice, early treatment for this illness and favor survival rates and patient quality of life.