Venezuelan president denounces terrorist attack against PDVSA's gas pipeline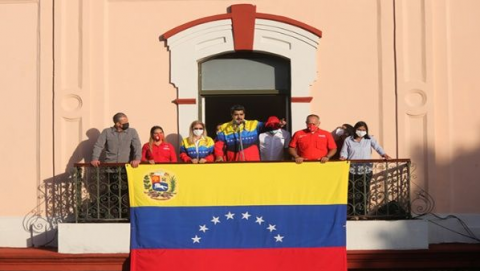 The president of Venezuela, Nicolás Maduro, denounced this Saturday a terrorist attack against a gas pipeline of the State company Petroléos de Venezuela S.A. (PDVSA). "Today we suffered a terrorist attack on the Gas Pipeline in east of the country. This has caused a fire in the area (...). The attack was aimed at affecting the gas supply in Venezuela, although they did not succeed," said the head of state.
The Venezuelan president affirmed that authorities are already investigating the event and the fire is under control.