Cuban-British joint venture presented in the United Kingdom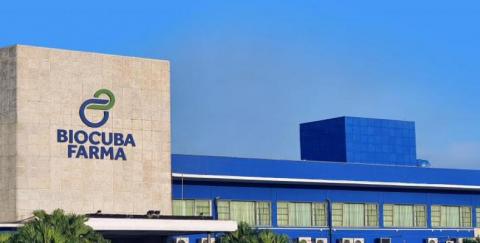 The Cuban-British joint venture BioFarma Innovations made its formal debut in the United Kingdom during an online seminar showing Cuba's advances in the biotechnology sector, Prensa Latina news agency said.
The executive director of that organization, Chris Bennet, the co-president of the Cuba Initiative, Lord David Triesman, and the development director of the Cuban company Hebert Biotec S.A., Merardo Pujol, participated at the event.
BioFarma Innovations, the result of an agreement between the Cuban company BioCubaFarma and the British company SG Innovations Ltd., was created last August to give the British Commonwealth and Europe more expeditious access to the broad portfolio of medicines patented by the Cuban biotechnology industry.
The seminar entitled 'Bringing Cuban biopharmaceuticals to patients around the world - a new British-Cuban joint venture' also addressed the marketing of pharmaceutical products in the world, the protection of intellectual property and the opportunities that exist to expand this relationship and bring Cuban medicines to many more patients around the world.