Cuban Vice-Chancellor Pays Official Visit to Guyana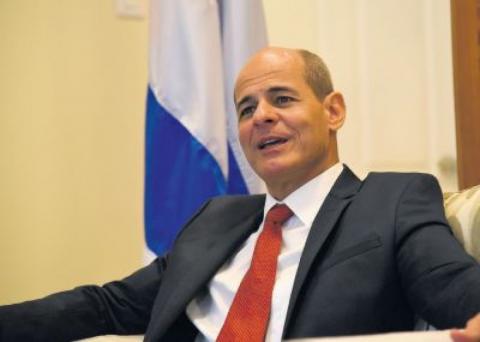 Rogelio Sierra, Vice Minister of Foreign Affairs of Cuba, continues his official visit to Guyana, accompanied by the Director for Central America, Mexico and the Caribbean of the Chancellery, Jorge Luis Mayo Fernandez.
Visiting Guyana has a particular importance to Cuba, because together with Trinidad and Tobago, Barbados and Jamaica that country established diplomatic relations with the island simultaneously in 1972, Sierra wrote in his personal Twitter account.
During his stay in Georgetown the Vice-Chancellor met with Cuban collaborators of health and education, whom he urged to continue their solidarity work in the Caribbean nation.
As part of the work agenda for this Wednesday, Sierra will hold official conversations at the Ministry of Foreign Affairs of Guyana with Director-General, Ambassador Audrey Jardine-Waddell.