Big Attendance to World Accounting Forum in Cuba Expected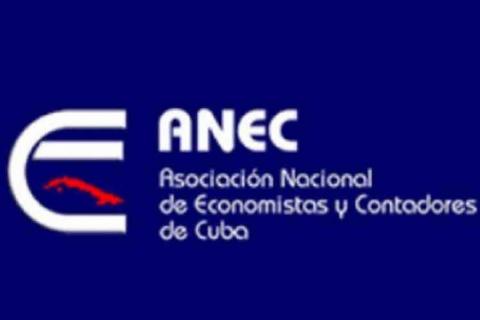 Some 400 experts of Mexico, Ecuador, Cuba, Colombia and other nations will participate in the 11th International Meeting on Accounting, Audit and Finances, to be held on May 22 to 24, informed an official source.
This forum to take place at the Convention Center of this capital, is organized by the National Association of Economists and Accountants of Cuba (ANEC), according to director of Communication and Information, Shamilka Rodriguez.
Financial and Management Accountancy, Internal Control, Audit and Banking and Finance are among the main topics to be debated in the meeting.
The program of the meeting that will commemorate the 90th anniversary of the beginning of accountancy studies in Cuba, includes master lectures, papers and panels with the presence of editorial houses and sale of related titles to economic sciences.
ANEC is formed by 81 thousand members. Presently, the organization is involved in three projects of the Program of Economic Sciences of the Ministry of Science, Technology and the WEnvironment, referring to the development of cooperativism, strengthening of banking in Cuba and territorial planning.
One of the organization's objectives this year is the support to the development of foreign investment projects, considered essential element for the progress of the nation.
Such endeavor responds to the need to accelerate identification and carrying out of business proposals with foreign investment, according to the president of the Association, Oscar Luis Hung.