World remembers Rafael Cancel-Miranda on 91st birth anniversary
World remembers Rafael Cancel-Miranda on 91st birth anniversary
Imagen principal: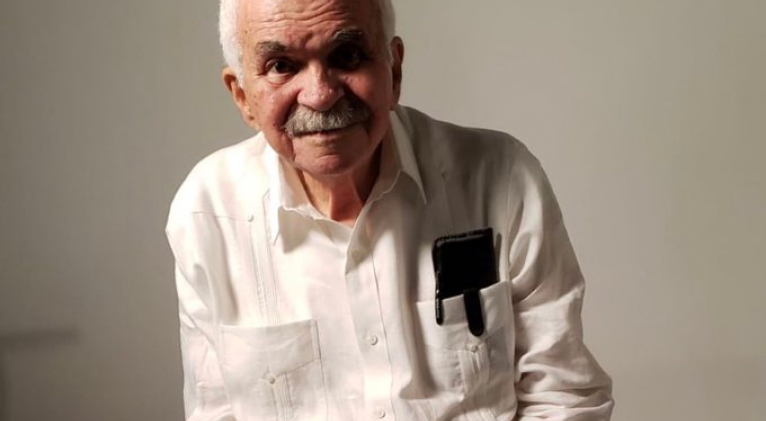 San Juan, July 18 (RHC)-- On July 18, 1930 another freedom fighter was born.  Puerto Rican nationalist Rafael Cancel Miranda was born 91 years ago.  He spent more than a quarter of a century in prisons -- locked up in the prisons of the Empire: the United States -- for his struggle to free Puerto Rico.  
On March 1, 1954, at the age of 23, he and fellow nationalists Lolita Lebron, Andres Figueroa Cordero and Irving Flores Rodriguez entered the U.S. Capìtal Building armed with pistols and fired 30 shots to call attention to the colonial situation of Puerto Rico.  No one was killed, but the four were sentenced to long prison terms... until they were pardoned by U.S. President Jimmy Carter in 1977.  
Rafael Cancel-Miranda died several years ago at the age of 89 in his native Puerto Rico.  Today we celebrate another anniversary of his birth, when he came into the world 91 years ago.  The great freedom fighter and hero of Puerto Rico and all of Latin America -- Rafael Cancel Miranda -- born on this date in 1930.