The World in Debt to Girls and Women
The World in Debt to Girls and Women
Imagen principal: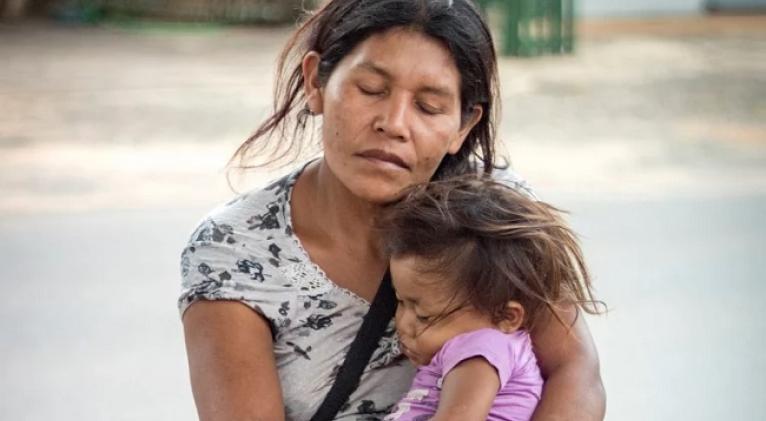 The new UN annual report "Progress on the Sustainable Development Goals: Gender Panorama 2023" given early in September, suggests that there are still many pending and large issues with a part of the world's female population.
Hence, if current trends continue, according to the text, 8% of the world's female population - that is, 342.4 million women and girls - will live in extreme poverty by 2030. The majority (220.9 million) will reside in sub-Saharan Africa.
The gender gap in poverty will be accentuated especially among women from ages 25-34. This group is 1.2 times more likely of living in extreme poverty than men of the same age.
At the same time, it´s estimated that approximately one out of four of the total members of this large sector of the population will experience moderate-to-severe food insecurity.
Regarding empowerment and leadership, the gender gap grows and it´s expected that the next  generation of women will continue devoting an average of 2.3 more hours a day to housework than men and unpaid care.
The 2023 Gender Panorama includes, as a novelty this year, data that relate gender to climate change, and also in this approach the forecasts are gloomy: by midcentury, the climate change could push an additional 158.3 million people into poverty women and girls (16 million more than the total number of men and boys who would be in the same situation as a worst-case climate scenario).
This Math Doesn´t Add Up
When women, food, health and education make up the four sides of the parallelogram, contradicting everything predictable, nothing "adds up".
By putting the binomial in particular under the spotlight women-agri-food production the study reveals that almost half of women who are linked to agriculture (49%) do so as auxiliaries to family work and receive little or no remuneration.
This contrasts with only 17% of men who are in this situation.
In 40 out of 46 countries with data available for this report, women are less likely than men to have rights to ownership or insurance on agricultural land.
Nor can they come ahead in matters of health. If between years 2000-2020 maternal mortality was reduced by a third globally, that progress has stalled as a result of high rates of obstetric complications, infectious and non-communicable diseases.
This, hand in hand with the fragility of many health systems and social inequalities that also leave prominent traces on issues of genre.
Statistics confirm at a global level that when attention remains on hands of a qualified health personnel, the complications related to childbirth and maternal deaths decrease significantly. But last year, those well-trained personnel only attended to 86% of the births.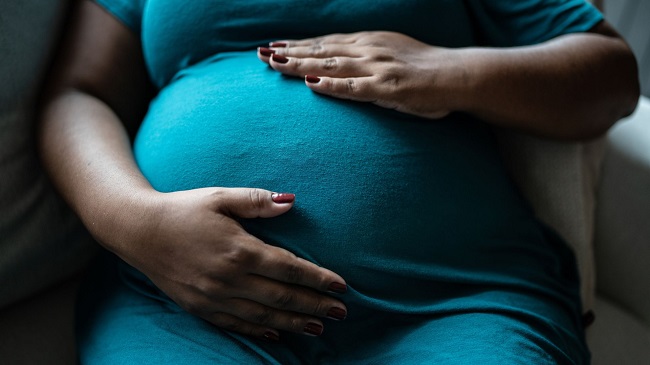 Advances in education are also walking on a razor´s edge. Above all when it comes to the higher levels of instruction.
Even though equity between boys and girls has increased in terms of access to education, there are still millions of minors who never access a classroom and there are also those who don´t complete their primary studies.
Worldwide, in 2022, about 32.1% of young women between ages 15-24 did not study, nor work, nor receive any training in compared to 15.4% of young men in the same situation. The gaps were largest in Central and South Asia.
This year, the total number of girls and women could reach 129 million young people who are not schooled on this planet and it´s estimated that some 110 million will remain in that condition when the year 2030 arrives.
When commenting on the obstacles that arise for women in their transition from student life to work life, the United Nations document United mentions how domestic and care responsibilities, as well as the shortage of decent jobs are some of those barriers, which especially affect young women, who also find themselves in disadvantage in accessing higher education.
In the long run.
Those moving ahead do not go far in the long run, prays an old saying; but in this matter it seems that even when those running behind reach Olympic speeds it will be very difficult to reach the Sustainable Development Goals proposed for 2030.
For example, progress in poverty eradication should be 26 times faster to reach that goal. Looking at the planet and its conflicts, there does not seem to be a generalized political will that bent on that goal.
Without a doubt, those contained in the recent UN report regarding  the Gender Panorama 2023 are not considerations to be satisfied.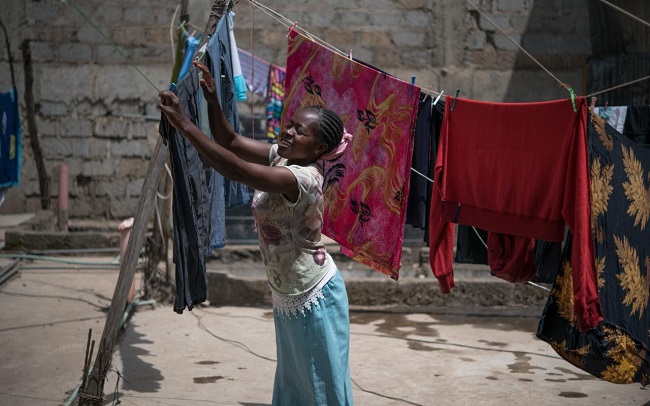 UN Women Acting Deputy Executive Director Sarah Hendriks confirmed by declaring: "At the intermediate point where we find ourselves, absolutely crucial for the Sustainable Development Goals, this year's report represents a resounding call to action.
"We must act collectively and decisively to correct the course towards a world in which all women and girls have the same rights, opportunities and representation. To achieve this, we need an unwavering commitment, innovative solutions and the collaboration of all sectors and interested parties" she said.
Translated by Amilkal Labañino / CubaSí Translation Staff