U.S. Initiative Requests Biden to Lift Sanctions Against Cuba
U.S. Initiative Requests Biden to Lift Sanctions Against Cuba
Imagen principal: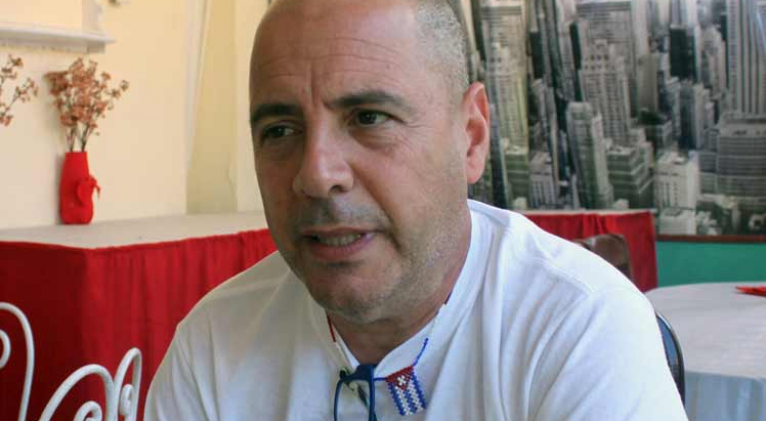 Americans, Cubans, and people of diverse political and religious beliefs from all over the world joined on Monday a call from the Bridges of Love project to request President Joe Biden to lift sanctions against Cuba.
Prensa Latina news agency reported that Cuban-American professor Carlos Lazo, one of the initiative's promoters, shared on social networks the link for anyone interested to sign the open letter addressed to US President Joe Biden, to advocate for the end of the hostile measures.
The reopening of the US embassy in Havana and the restoration of the family reunification program, suspended by former President Donald Trump since 2017, are also included in their demands.
The letter asks the current US administration to establish 'compassionate and humane policies toward' Cuba, allow US airlines to fly again to the Caribbean country's provinces, authorize unlimited remittances, and encourage financial and commercial relations.
Over 17,000 people have already signed this letter through the puentesdeamor.com website, where the full text of the petition is available.
The signatories also request the decree of freedom for Americans to travel freely to Cuba, and to bolster economic investments and scientific and cultural exchanges between both countries.