United States hits Cuba's financial system with new sanctions
United States hits Cuba's financial system with new sanctions
Imagen principal: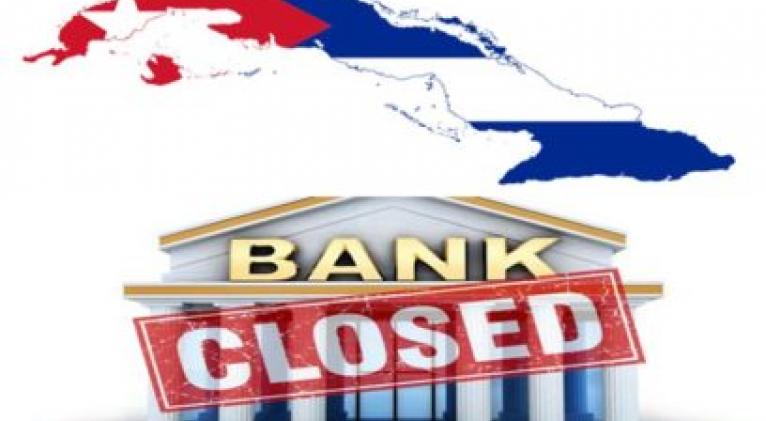 The United States hit the financial system of Cuba announcing sanctions against Havin Bank, also known as Havana International Bank, a London-based Cuban-owned entity.
The Treasury Department announced that the entity was blacklisted by the Office of Foreign Assets Control (OFAC).
This bank has been operating since August 1973 and is the only Cuban capital bank that works outside the island. Its main shareholder is the Central Bank of Cuba, according to data published by this issuer.
With a privileged location in the City of London, the bank has a network of 400 correspondents worldwide.
These sanctions come just as Cuba opened the circulation of dollars allowing the sale of food in foreign currency in some state stores.
The government of Republican Donald Trump reversed the opening with Cuba promoted by his Democratic predecessor Barack Obama, tightening the blockade that has governed since 1962.