Ukrainian attack on refugee convoy left 30 killed
Ukrainian attack on refugee convoy left 30 killed
Imagen principal: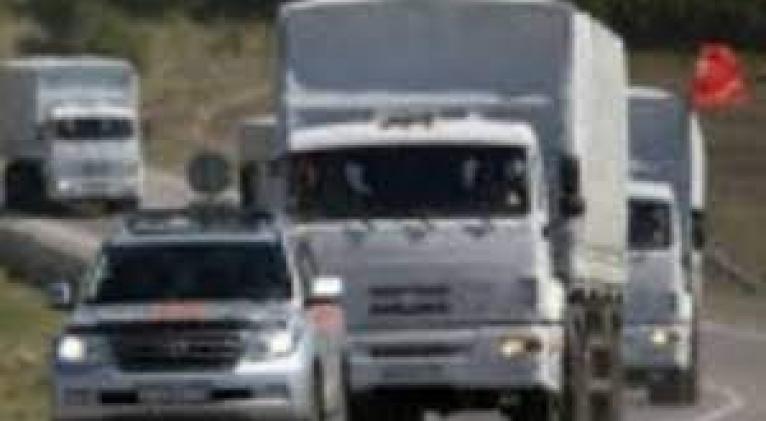 Moscow, Sep 29 (Prensa Latina) At least 30 people were killed due to a Ukrainian artillery attack against a convoy of refugees in the Kharkov region, the ambassador of the Luhansk People's Republic in Russia, Rodion Mirozhnik, said.
According to preliminary data, three dozen people, including several children, lost their lives after the shelling of the refugee convoy moving along a road linking the city of Kharkov with Luhansk, the diplomat stressed to Sputnik news agency.
Earlier, health authorities of the Luhansk territory reported that due to an artillery attack by the Ukrainian Armed Forces seven people were wounded, including two minors.
At the moment it is impossible to remove the bodies of the deceased from the area because of the ongoing attacks, Miroshnik added.