Thousands evacuated in central Cuba ahead of Tropical Storm Eta
Thousands evacuated in central Cuba ahead of Tropical Storm Eta
Imagen principal: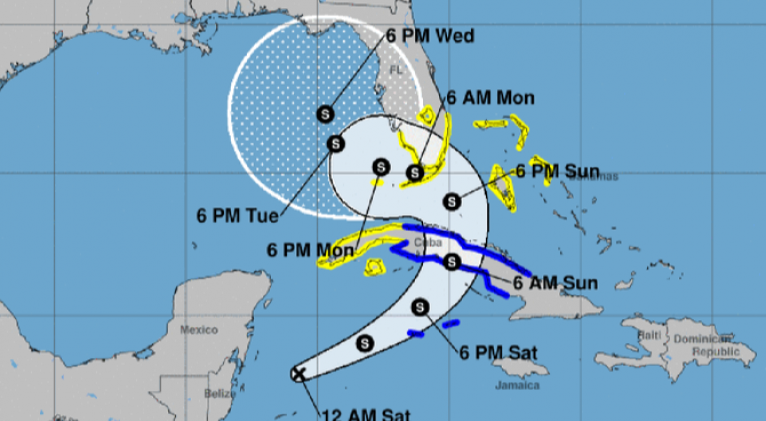 Santa Clara, November 7 (RHC)-- More than 25,000 people have been evacuated in central Cuba ahead of the imminent passage of Tropical Storm Eta.  The President of the Provincial Defense Council, Yudí Rodríguez, called for the protection of the lives of the people, after the province was declared in hurricane alarm.
The storm, according to the forecasts, will hit around 12 midnight Saturday, along the southern coast of the central zone of Cuba, accompanied by intense rains and winds of tropical storm category.
Most of the people have been sheltered in the homes of families and another group in state centers, and are part of the communities that live in areas of irrigation very prone to flooding.
Rodriguez also urged all state institutions and agencies to appreciate the particular situation and to comply with the measures provided for in their disaster risk reduction plans without neglecting the health measures taken for COVID-19.
In addition, he specified the preventive actions to be taken in view of the saturation of the soils and the filling of the reservoirs, today at more than 81 percent, and which after possible overflows, could cause flooding in the towns and areas surrounding these dams.