Special Municipality Isle of Youth marks 44th anniversary of its proclamation
Special Municipality Isle of Youth marks 44th anniversary of its proclamation
Imagen principal: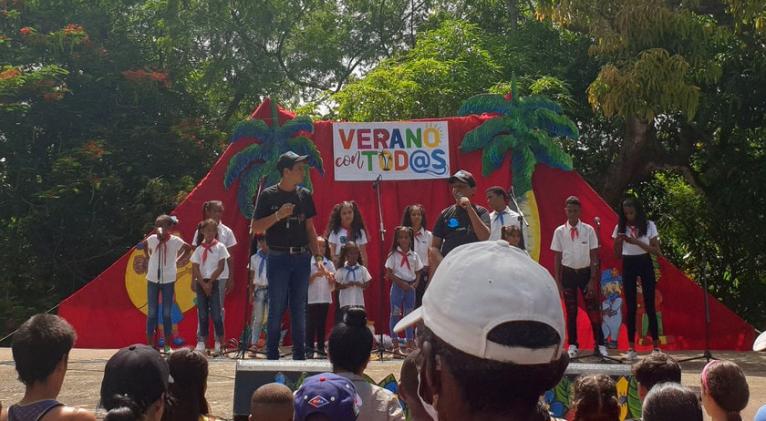 Under the festival Isla Joven (Youth Island Festival), the locals are celebrating 44 years since the decision of the National Assembly of People's Power to name the then Isle of Pines as Isle of Youth was made public.
In charge of the Casas de Cultura system, activities for boys and girls are carried out in all the popular councils with the protagonism of the children's talent interested in the different manifestations of art .
The day served to recall that this first amendment to the Cuban Constitution was made at a time when Cuba was getting ready to host the 11th World Festival of Youth and Students and this special municipality was the sub-host of the meeting "For anti-imperialist solidarity, peace and friendship".
Raul Roa Garcia, then vice president of the National Assembly, announced the agreement of June 28, 1978.
The Isla Joven Festival will become a sociocultural project, whose purpose will be to celebrate every August 2nd the progress of transformations at the community level with the protagonism of community social actors, in tribute to those young people from all over Cuba who arrived in the municipality after the passage of Hurricane Alma to "Recover what was lost and advance much more".