Share on twitter Share on whatsapp Share on telegram Share on email FAO details on attendance in COP26 Meeting
Share on twitter Share on whatsapp Share on telegram Share on email FAO details on attendance in COP26 Meeting
Imagen principal: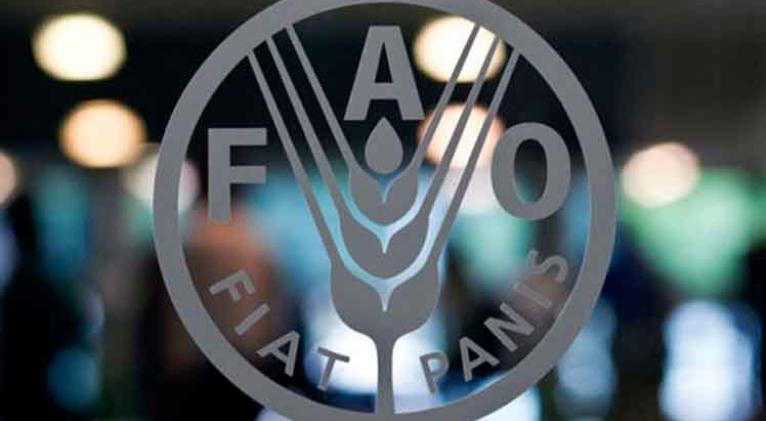 Rome, Oct 30 (Prensa Latina) UN Food and Agriculture Organization (FAO) reported some details about its participation in COP26, which will be held from Oct. 31 to Nov. 12, in Glasgow, Scotland.
In a statement, FAO stressed its Director General QU Dongyu will attend several COP26 events, including Ambition from the Frontlines: Recognizing the Champions with the Climate Promise of the UN Program for the Development (UNDP), slated for November 3.
Plus, FAO´s Director-General will attend some other meetings: Renewable Energy for Agri-Food Systems: Towards the Sustainable Development Goals and the Paris Agreement, Increasing Ambitions on Climate Action in the Global Dairy Sector to achieve the Paris Agreement, Ecological and Climate-Resilient Agriculture: Support for Action at the Global Level and on the Ground, as well as the Global Action Plenary of the 12th Sustainable Innovation Forum organized by Climate Action.
FAO's document noted that it will bring his experience and knowledge to the COP26 so as to help catalyze pressing transformation needed, so that agri-food systems are part of the solution to climate crisis.