Rescuers gain access to nearly all premises of Saratoga Hotel (+Photo)
Rescuers gain access to nearly all premises of Saratoga Hotel (+Photo)
Imagen principal: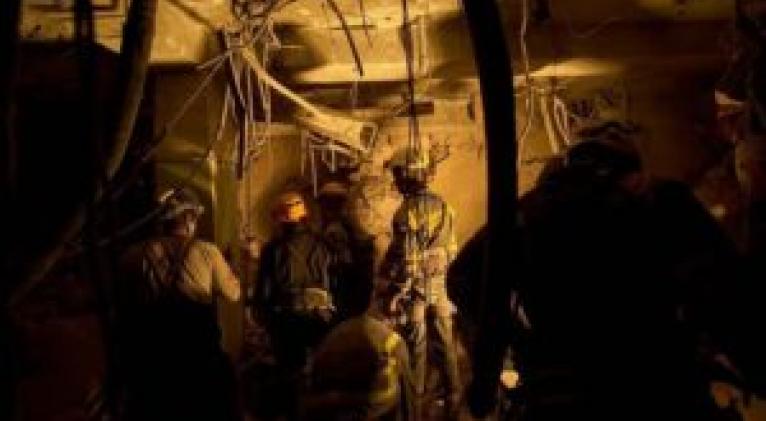 Havana, May 10 (Prensa Latina) The search and rescue teams working in the ruins of the Saratoga Hotel in Havana, Cuba, managed to access almost all premises of the building, an official source said on Tuesday.
We are in practically 100 percent of the premises, Colonel Luis Carlos Guzman, head of the Cuban Fire Department, told Prensa Latina.
He said that the search continues amid difficult and dangerous conditions, which is why rigorous security measures are being kept to safeguard the lives of those involved in the operation.
The Ministry of the Interior official explained that now they are working with more information gathered among the Saratoga workers, which helps, together with the canine technique, to be more efficient in the search.
There are still three hotel employees to be found under the rubble that filled the basement of the facility and the second floor of the building, where enormous efforts have been made to gain access in order to recover several bodies.
According to the latest official report, 42 people were killed, including a Spanish tourist. Her companion, also from Spain, is among 94 people injured in the explosion that occurred at around 11:00 hours, local time, on Friday, May 6.