President of Iran denounces NATO's policy towards other countries
President of Iran denounces NATO's policy towards other countries
Imagen principal: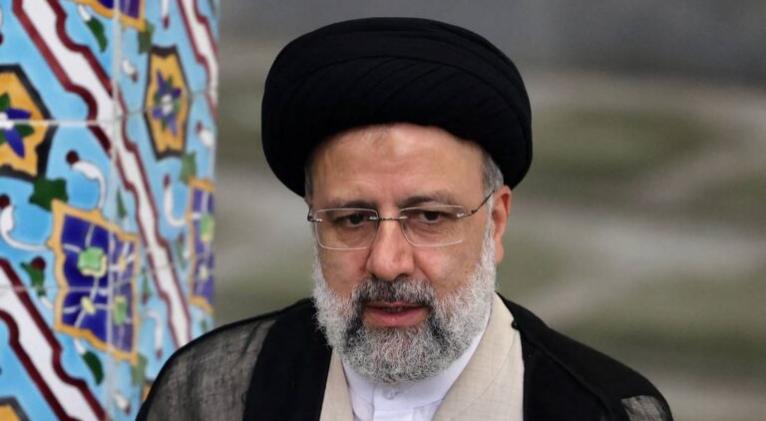 Moscow, Jan 20 (Prensa Latina) The President of Iran Ebrahim Raisi said that the North Atlantic Treaty Organization (NATO) illegally penetrates the territories of independent states under various pretexts, a behavior that will lead to its eventual disintegration.
The head of state pointed out during a plenary session of the Russian State Duma (Lower House of Parliament) in Moscow that opposition to independent democracies, recognition of national identity, culture and popular traditions are on the agenda of the bloc.
In his view, the strategy of domination is failing them (NATO) and the United States is now at its weakest position, although Washington's desire for an expansionist policy has not disappeared and is part of its agenda.
Raisi reiterated that the cooperation between Russia and Iran in Syria can become a model for the development of bilateral relations in other areas, and thanked Russia for such interaction.
The President stressed that this collaboration was made possible by the resistance of the people and the Government of Syria against terrorism, and stressed that the achievements made will guarantee the independence of Syria and will lead to lasting peace and security in the region.
Raisi stated in a meeting with his Russian counterpart, Vladimir Putin, that "the current level of trade and economic ties is not satisfactory (yet)", which is why both countries could increase them. In this regard, he delivered to Moscow a draft agreement on strategic cooperation for 20 years.
According to Raisi, under the current conditions, Iran can develop cooperation with Russia in the fields of economy, politics, culture, science, technology, defense and military, as well as security and space.