Pope Francis repeats commitment against all kinds of abuses
Pope Francis repeats commitment against all kinds of abuses
Imagen principal: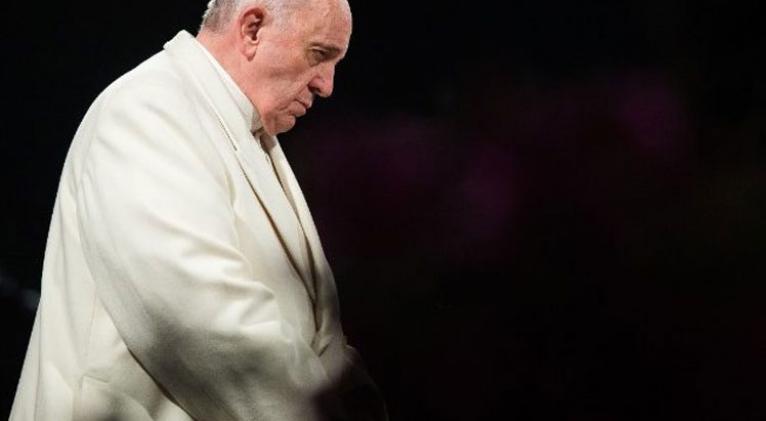 Pope Francis on Wednesday repeated his closeness with the victims of all kinds of abuses and the Church's commitment to eradicating that scourge.
At the end of the General Audience on Wednesday, the Holy Pontiff made a brief allusion to the report 'on the painful case of former Cardinal Theodore McCarrick', published on Tuesday by the Holy See and containing the results of an investigation commissioned by him in October 2018.
'Report on the Holy See's institutional knowledge and decision-making process related to former Cardinal Theodore Edgar McCarrick (from 1930 to 2017)' is the title of the 445-page document made by the Secretariat of State on the basis of a documentary revision and more than 90 interviews.
In that regard, the secretary of State, Cardinal Pietro Parolin, noted that in order to prevent those cases, 'in addition to more efficient rules, we need a conversion of hearts'.
Born on July 7, 1930, McCarrick was one of the most prominent figures of the US clergy. He was appointed auxiliary bishop of New York in 1977 and ordained cardinal by Pope John Paul II in 2001. He led the Archdioceses of Washington D.C. until he retired due his age in 2006.
In February 2019, the archbishop emeritus of Washington was defrocked by Pope Francis due to sexual abuses and of power committed during the exercise of his sacerdotal functions.