Pope Francis recovers and will preside over Holy Week celebrations
Pope Francis recovers and will preside over Holy Week celebrations
Imagen principal: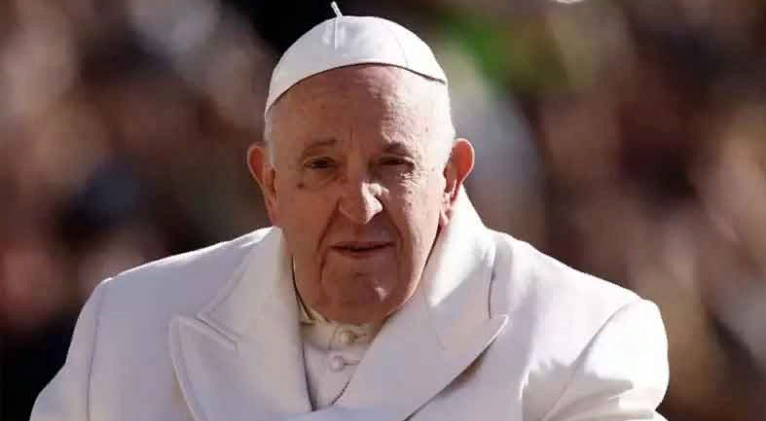 Pope Francis is recovering from the infectious bronchitis affecting him, will be discharged from hospital on Saturday and will preside over the celebrations of Palm Sunday and others in Holy Week, as reported by a spokesman today.
Matteo Bruni, director of the Holy See's press office, announced that the return of the Pontiff to Santa Marta is scheduled for Saturday, after the results of the latest tests carried out. According to Bruni, the Pope is expected to be present in Saint Peter's Square for the Eucharistic celebration on Palm Sunday.
For his part, Cardinal Giovanni Battista Re, dean of the College of Cardinals, told the media that "according to the information I have, the Pope will leave Gemelli tomorrow, to be able to preside over all the rites of Holy Week," after a significant improvement in his state of health that forced his admission last Wednesday.