Placido Domingo celebrated his 80th in empty theater due to Covid-19
Placido Domingo celebrated his 80th in empty theater due to Covid-19
Imagen principal: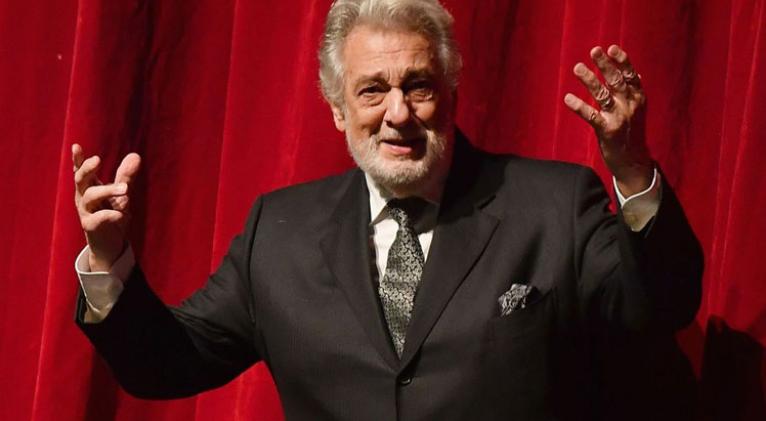 The Spanish tenor Placido Domingo celebrated his 80th birthday with an empty theater performance at the Vienna Opera House, due to the epidemic caused by the new coronavirus, according to national media.
Domingo, who has starred more than 250 performances in the European capital for half a century, played the main role in Verdi's Nabucco.
I am happy to be able to celebrate these 80 years singing. Unfortunately, the pandemic is not over yet, so the performance will be in an empty theater,' said the opera star in a statement prior to the concert.
After the sexual harassment scandal, the artist withdrew from the most distinguished stages such as the opera theaters of Los Angeles, Philadelphia and San Francisco, which dispensed with his art when accusations of a dozen women and colleagues were corroborated.
The musicians' union in the United States confirmed the results of the investigations and, subsequently, the famous performer apologized and took responsibility for his actions.