Peru says more than 900 women and girls feared dead
Peru says more than 900 women and girls feared dead
Imagen principal: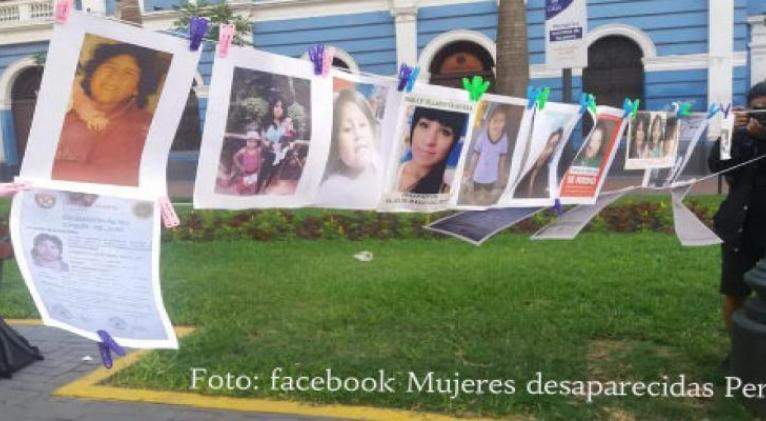 Lima, July 31 (RHC)-- Peru says more than 900 girls and women are feared to have died as a result of domestic violence during the country's extended coronavirus lockdown.
"During the quarantine from March 16 to June 30, 915 women in Peru were reported missing," and feared dead, Elionar Revollar, the head of the women's rights office of the National Ombudsman was quoted as saying by AFP.  Some 70 percent of those missing were under the age of 18, she added.
The number of women reported missing each day has risen to eight compared with five before the pandemic.