No big deal?
No big deal?
Imagen principal: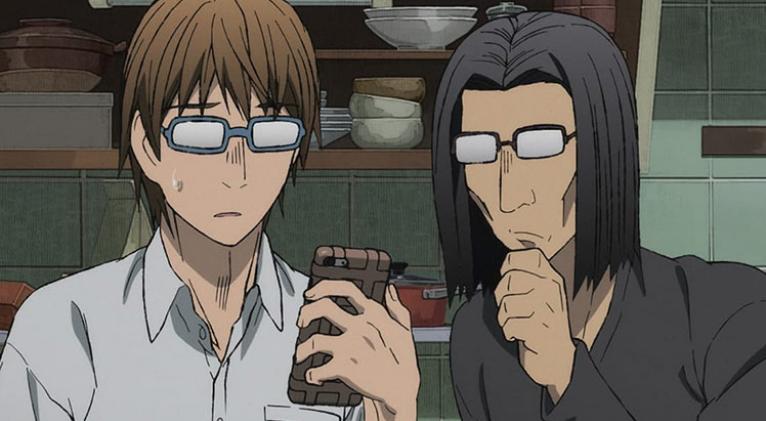 Havana, Jul 31 (Prensa Latina) From the moment I read the summary, Isekai Ojisan (Uncle from another world in English), the black comedy by mangaka Hotondo Shindeiru that is Atelier Pontdarc studio's first incursion into the anime world, drew my attention.
Its protagonist is an otaku who is left in a coma for 17 years after an accident with a truck and, when he suddenly wakes up in a hospital, says that he has come back from another planet and has magical powers, to the surprise of his nephew Takafumi, with whom he will have to live from that moment on.
The spark, the series' merit, is intended to be given by these two characters' everyday life, but, above all, linked with the uncle who, while dealing with domestic issues, intends to make a living as a YouTuber and revives past love affairs anywhere, just to realize that the harsh reality, as he knew it, has changed.
Cell phones are now smart tablets, there is high-speed Internet, Kochikame – the oldest manga in history – stopped being published 40 years later after completing200 volumes, and (oh, how awful!) SEGA lost the game console war with Nintendo and Sony.
With those ingredients, plus its parody references to other series set in fantasy worlds, one might expect Isekai Ojisan to be an anime to laugh at out loud. But, for some strange reason, it weakens at a moment. Many of the jokes are predictable, the characters are vague and dull, it stalls at times, and the overall rhythm is lost.
For now, it's not Overlord because for that it should be more daring and spicy. And neither is Hataraku Maou-sama!!!, because it lacks the ability to exploit with more skillfully the weird situations in which someone coming from another world and with superpowers can get involved.
Although, if you look at the potential of the man in the glasses, it is also likely that at a given moment Isekai Ojisan will go through a change and lighten up to become something else, perhaps, something that, with a bit of luck, will be liked outside Japan and will not leave the average viewer with a stone face.
Taken from Orbe weekly