New regulation for Nationals traveling abroad through Varadero and Ciego de Avila
New regulation for Nationals traveling abroad through Varadero and Ciego de Avila
Imagen principal: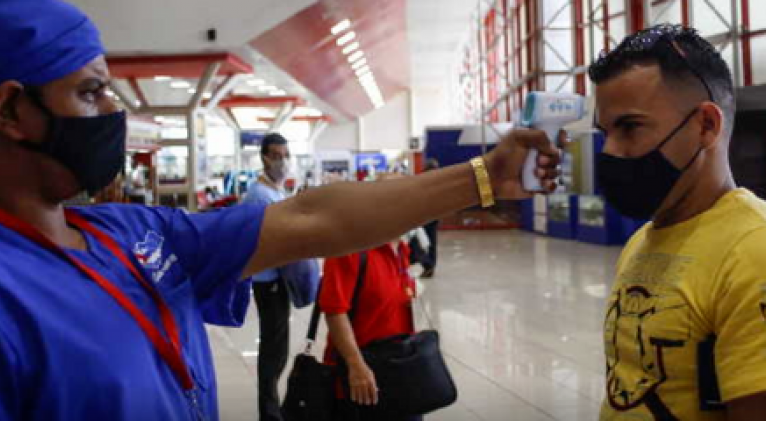 Havana, June 17 (RHC) -- Cuban health authorities announced a new measure for nationals who travel abroad and return through international airport terminals located at Varadero and Ciego de Avila.
During his daily televised briefing to update on the situation of the COVID-19 epidemic in the country, the National Director of Epidemiology, Dr. Francisco Duran, announced that as of June 20, those passengers will have to show proof in the counters of the Airlines they will travel with, of bookings made in convertible currency for the services they will require upon their return.
They will be required to show the reservation. Otherwise, they will not be authorized to board the plane.
The measure supplements to those implemented last June 5, which require Cuban nationals arriving through those terminals to pay in convertible currency for a six-night quarantine and expenses at a facility of the tourist pole and the transportation from the airport to that facility and the return to their hometown.
Dr. Duran said that the new step aims to facilitate procedures at the airport terminals, where passengers are submitted to PCR tests upon their arrival, and Cubans then have to proceed to make the reservations according to the measures implemented earlier this month.