National Police reiterate support for Honduran president-elect
National Police reiterate support for Honduran president-elect
Imagen principal: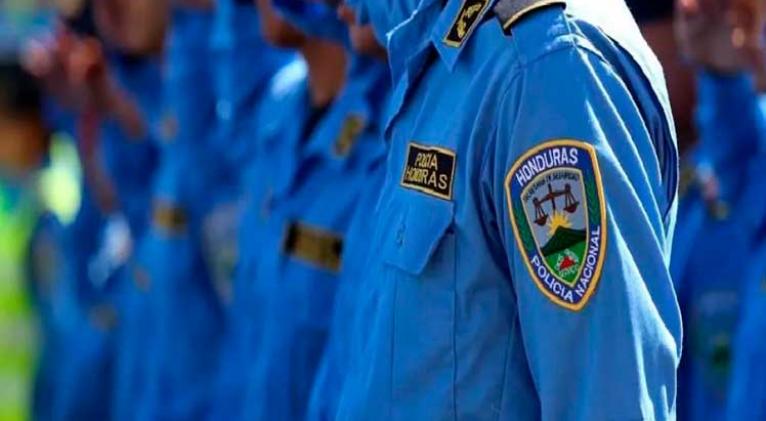 Tegucigalpa, Jan 24 (Prensa Latina) The National Police on Monday reiterated its full support for Constitutional President Xiomara Castro, representative of the Liberty and Refoundation (LIBRE) Party, and elected by the Honduran people in the November 28 general elections.
Honduran authorities alluded to Article 293 of the Constitution on the duties by the police duties, "a permanent professional institution of the State, apolitical in the party sense, of a purely civilian nature, in charge of watching over the preservation of public order."
In a communiqué, the National Police recalled the nature of that corps, which is attached to the Secretariat of Security, one of 16 belonging to the Executive Power, and its condition subjected to the final authority of the president elected by popular vote.
The National Police members, the text referred, are expecting instructions and calling on the unity of all Armed Institutions of the country to defend and fight the citizens' decision to which they owe and avoid attacks on the physical integrity of the highest authority.