Lula signs letter in defense of democracy in Brazil
Lula signs letter in defense of democracy in Brazil
Imagen principal: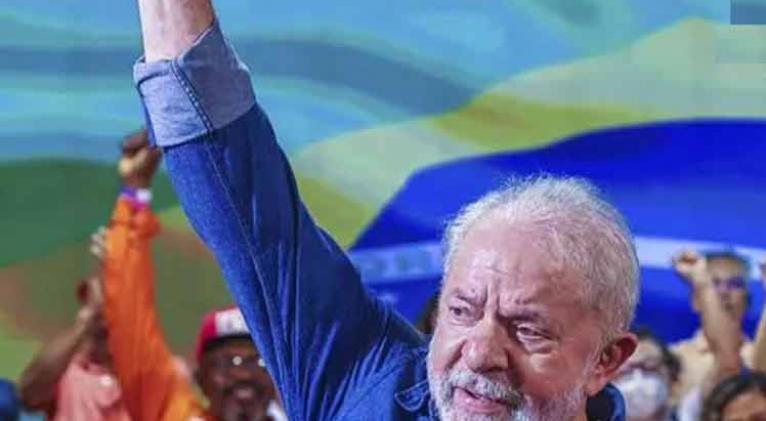 Brasilia, Aug 9 (Prensa Latina) Former President Luiz Inacio Lula da Silva signed the so-called Letter to Brazilians in defense of the Democratic Rule of Law, according to Monica Bergamo, from the newspaper Folha de Sao Paulo.
The letter, an alleged response to the attacks from ultra-right-wing leader Jair Bolsonaro on the electoral process, was formulated by the Law School of the University of Sao Paulo and will be read on August 11.
The text has already been signed by presidential Candidates Ciro Gomes, Simone Tebet and Luiz Felipe D'Avila, as well as former Presidents Fernando Henrique Cardoso and Dilma Rousseff.
Sources close to the Workers' Party (PT), of which Lula is its standard bearer for the next elections, indicated that the former union leader was reluctant to endorse the document because he did not want to give the movement a political-electoral character, nor to be accused of implementing the initiative.
The letter has been penned by nearly 800,000 people and, therefore, there is no risk that the signature of the workers' leader is seen as an electoral gesture.