Japanese organizations deplore fire in Cuban province
Japanese organizations deplore fire in Cuban province
Imagen principal: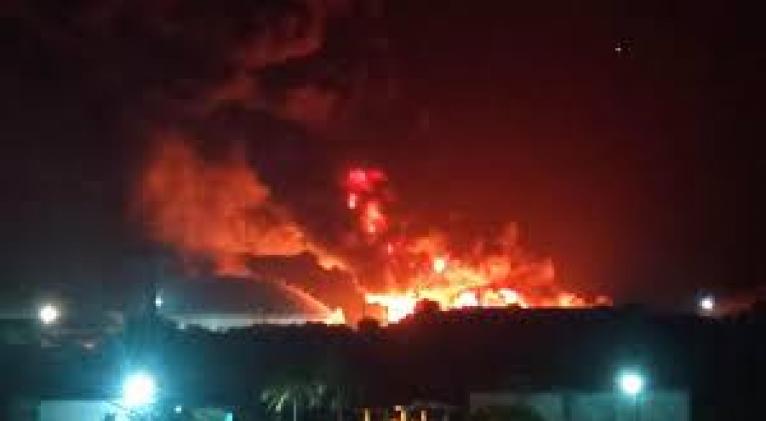 Tokyo, Aug 9 (Prensa Latina) Japanese organizations of solidarity with Cuba regret the fire of great magnitude occurred in the industrial zone of the province of Matanzas, the embassy of the Caribbean country in this capital reported.
Through considerations sent to the diplomatic headquarters, the Japan-Cuba Friendship Association (AAJC), the Asia, Africa, Latin America and the Caribbean Solidarity Committee (AALA), Peace Boat, Shiso Undo, as well as other individuals and organizations, expressed their support to the Cuban people in view of the human and material damages caused by the tragic accident.
"We sincerely hope that the damage will not spread any further," Yasuhiro Tanaka wrote on behalf of the AALA.
Meanwhile, AAJC President Masahiro Kudo conveyed his condolences on the occasion of the incident.
"I pray for the souls of the victims," he said.
On August 7, the Association of Cuban Residents in Japan "José Martí" also expressed its solidarity with its compatriots on the island and sent a message of encouragement to all those who are still struggling to control the fire.
"United we will come out ahead. Count on us!", the statement stressed.