Israeli Forces Kill 9 Palestinians, Including an Elderly Woman
Israeli Forces Kill 9 Palestinians, Including an Elderly Woman
Imagen principal: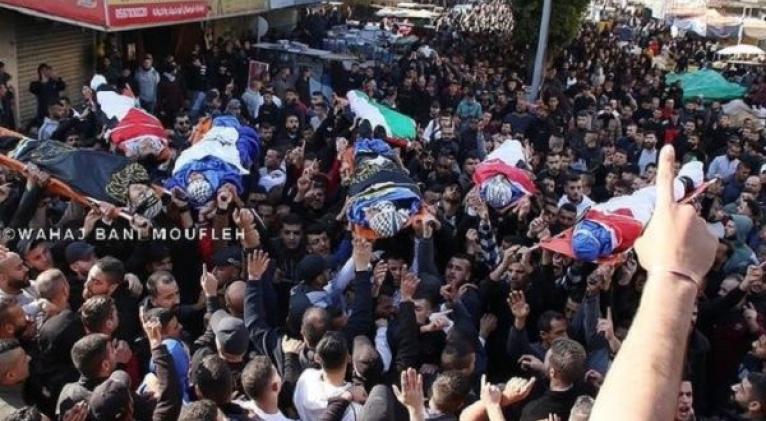 On Thursday, Peter Stano, the European Union Spokesperson for Foreign Affairs and Security Policy, called on Israel to make proportionate and progressive use of force.
This request came after it became known that an Israeli military operation in the Jenin refugee camp left nine Palestinians dead, including an elderly woman.
The EU spokesperson reminded Israel that the use of force must be applied in accordance with international law and as a last resort. This will prevent the vicious cycle of violence from continuing to reproduce itself.
On Thursday morning, however, Israeli forces violently entered the Jenin refugee camp, the epicenter of the Palestinian resistance in the northern West Bank territory. The Israeli incursion sparked armed clashes that left at least a dozen people wounded.
Stano recalled that the EU has repeatedly expressed serious concern about the increasing number of victims in the occupied West Bank.
Arrest operations carried out by the Israeli occupation forces have occurred almost daily in the West Bank since 2022. Their raids often result in armed clashes with local groups that leave dozens of Palestinians dead.
Last year, 170 Palestinians were killed by Israeli fire, making 2022 the deadliest year in the West Bank since 2006. So far this year, 31 Palestinians have already been killed by Israeli troops. This figure is equivalent to over one Palestinian killed every day.