FSLN registers candidates for general elections in Nicaragua
FSLN registers candidates for general elections in Nicaragua
Imagen principal: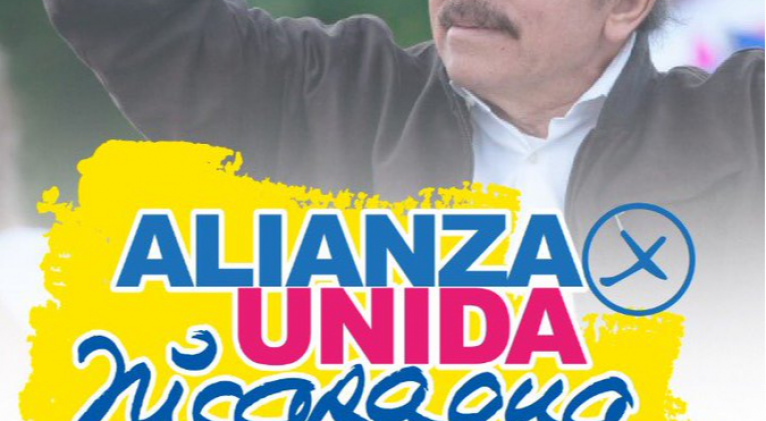 Managua, August 3 (RHC)-- The Sandinista National Liberation Front (FSLN) registered the president of Nicaragua, Daniel Ortega, as its candidate for the general elections of November 7.
Deputy Edwin Castro, head of the FSLN bench before the National Assembly and legal representative of the United Alliance Nicaragua Triumphs was in charge of formalizing the registration of President Daniel Ortega and Vice President Rosario Murillo before the Supreme Electoral Council (CSE). 
Castro stressed that each of the candidacies is the unanimous result of the National Sandinista Congress, held on Monday with the participation of 2,932 delegates, 1,485 women and 1,447 men.  "We come to register our candidates to reaffirm the fight against poverty.  With Daniel and Rosario we continue transforming Nicaragua," said the leader of the FSLN bench in the Nicaraguan Parliament.
CSE officials received the registration of the candidates of the United Alliance Nicaragua Triumphs which is headed by the FSLN and includes 180 candidates for national and departmental deputies, as well as 40 deputies to the Central American Parliament.
According to the electoral law, the registration contemplates gender parity candidacies in each of the positions in dispute in the general elections of next November.  With the registration of the candidates of the Alianza Unida Nicaragua Triunfa, the CSE put an end to the provisional registration period as established in the electoral calendar.
Around 4.7 million Nicaraguans will have the possibility to participate in the general elections, according to the electoral roll provided by the Nicaraguan electoral body.