Foreign Minister highlights links between Africa and Cuba
Foreign Minister highlights links between Africa and Cuba
Imagen principal: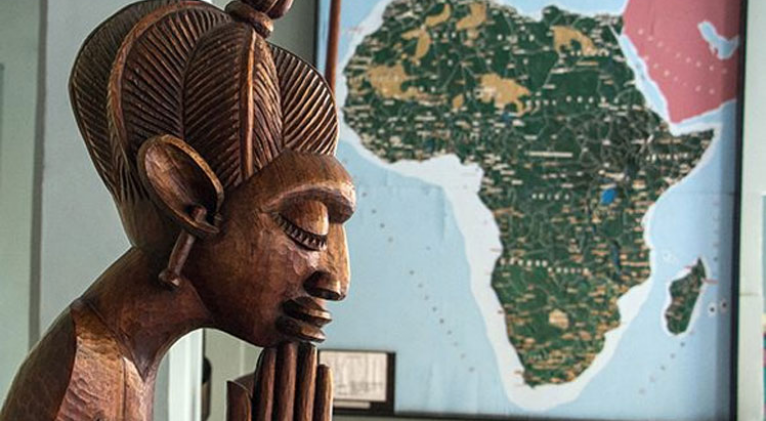 Havana, January 24 (RHC)--Foreign Minister Bruno Rodriguez highlighted the links between Cuba and Africa on the occasion of the celebration of the World Day of African Culture and Afro-descendants this Monday.
On Twitter, Rodriguez considered that this date "is a reason to celebrate the African imprint in the Cuban cultural heritage."
He added that "our common history, a rich cultural heritage, and strong identity ties strengthen unbreakable brotherhood between Africa and Cuba."
The arrival of large contingents of Africans, brought by the Spanish colonizers to work as enslaved people on the island's sugar cane plantations during the 17th and 18th centuries, definitively marked Cuba's ethnic and social composition.
The African influence in Cuba thus became an essential component in all aspects of the Caribbean island's culture and the formation of nationality, from religion and eating habits to the most varied artistic manifestations.
Likewise, African descendants were also an essential part of the forces that fought for the independence of the island from the Spanish colonial rule during the second half of the 19th century, after the hero Carlos Manuel de Céspedes gave freedom to his slaves at the beginning of the war, on October 10, 1868.
In the 20th century, thousands of Cuban combatants, many of them descendants of those slaves, contributed decisively to the emancipation of the peoples of Angola, Namibia, and Mozambique, among others, and made a fundamental contribution to the defeat of Apartheid in South Africa.