Fito Paez will present La Conquista del Espacio via streaming show
Primary tabs
Fito Paez will present La Conquista del Espacio via streaming show
Imagen principal: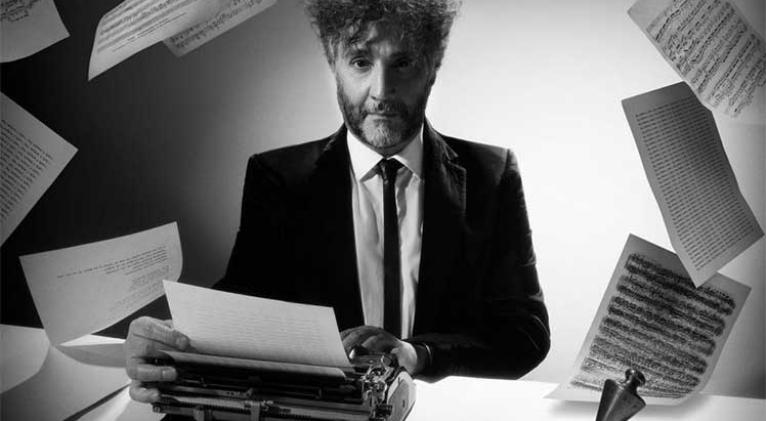 Argentine rocker Fito Paez is currently working on his first live concert via streaming, which he will offer from the Movistar Arena in Buenos Aires on November 1.
Newly nominated with this phonogram in three categories for the 2020 Latin Grammys, Paez will take the stage from 22:00 local time backed by his band after long months of self- quarantine since he was forced by the pandemic to cancel on March 13 a concert in his natal Rosario, just on his 57th birthday.
Although he has been very active and was even one of the first to open the privacy of his home to provide concerts through social networks, the author of classics such as 'Yo vengo a ofrecer mi corazón' ( I come to offer my heart) and 'Mariposa Technicolor' (Technicolor Butterfly) is preparing for his return, with a staging by the outstanding set designer Adriana Maestri.
Recorded at the Capitol Studios, Los Angeles, and with luxury guests such as Abe Laboriel, Paul McCartney's drummer, Paez's new album succeeds 'La Ciudad Liberada' (The Liberated City) in 2017 and features pieces such as 'La Cancion de las Bestias' (The Beasts' Song), 'Resucitar' (Resurrection) and 'Las Cosas que me hacen bien' (The things that do me good).