Financial Times calls Washington to ease restrictions on Cuba
Financial Times calls Washington to ease restrictions on Cuba
Imagen principal: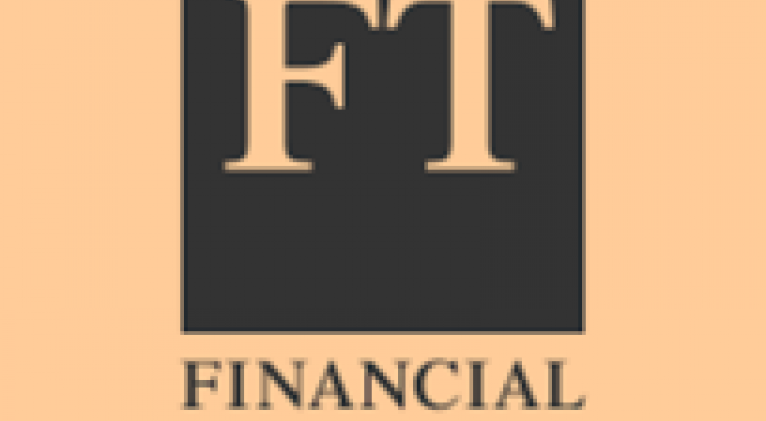 London, May 3 (RHC)—The Financial Times called the Biden administration to ease sanctions on Cuba. In an editorial, the London-based international newspaper stressed that "the failures of the six-decades-old US embargo on Cuba to achieve political change are obvious."
It added that Republican arguments that the Obama rapprochement failed are bogus since the initiative by no means had time to produce results.
"The coronavirus pandemic and the tighter Trump-era restrictions have worsened the humanitarian situation," it said.
The Financial Times concluded its editorial stating that It's time for Joe Biden to face down the Cuban-American lobby and ease restrictions on remittances and direct flights now. 
"This would help improve the lives of ordinary Cubans and create a better atmosphere in which to reopen substantive dialogue with Havana."
The FT is considered one of the most influential business papers in the world.