Ecuador: Cal Approves Start Of Impeachment Process Against Lasso
Ecuador: Cal Approves Start Of Impeachment Process Against Lasso
Imagen principal: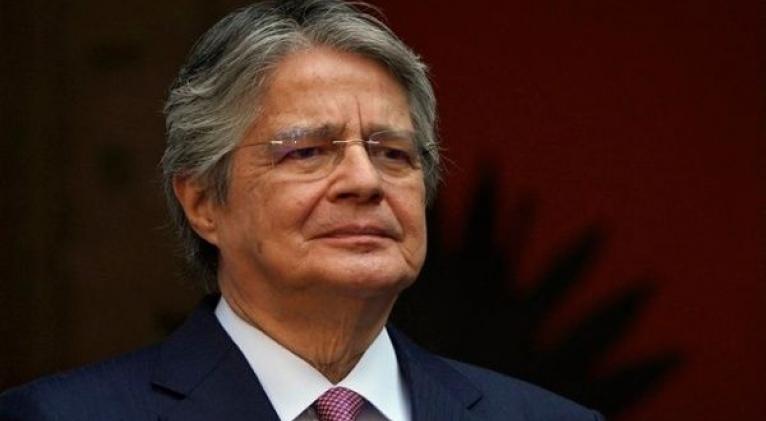 The Legislative Administration Council (CAL) of the National Assembly of Ecuador approved this Friday to refer the impeachment process against the president, Guillermo Lasso, to the Oversight Commission.
The decision was made with six votes in favor and one against. The Oversight Commission now has one month to present its report to the Plenary of the Assembly for a decision on whether to recommend impeachment.
Within the process, Lasso will present exculpatory evidence at the legislative table within 10 days. Another 10 days will be given for the presentation of the evidence and 10 more for the preparation of the report.
Once the report is issued, the president of the Parliament, Virgilio Saquicela, convenes the plenary to debate the impeachment process within five days. At this point, a qualified majority of 92 votes is required to pass the motion of censure.
Regarding the impeachment Trial Guillermo Lasso, the head of the Legislature, Virgilio Saquicela indicated: I will guarantee that due process is complied with and it will be the legislators who will decide at the end of this process, whether or not to proceed with the removal of the Head of State.
Earlier this month, Congress approved a report recommending the measure against Lasso, allegedly involved in a corruption network in Ecuador's public companies. Danilo Carrera, Lasso's brother-in-law, is the alleged ringleader of the corruption scheme.
The president is charged with crimes against state security and for allegedly committing by omission the crimes of bribery, embezzlement and extortion.
On March 29, the Constitutional Court (CC) issued an admissibility opinion for Lasso's censure and impeachment.
In a message to the nation on Thursday night, Lasso declared his innocence and rejected the impeachment process against him. He said it is a deliberate process to undermine his credibility based on fraudulent evidence.