Díaz-Canel congratulates singer Barbara Dane on her 95th birthday
Díaz-Canel congratulates singer Barbara Dane on her 95th birthday
Imagen principal: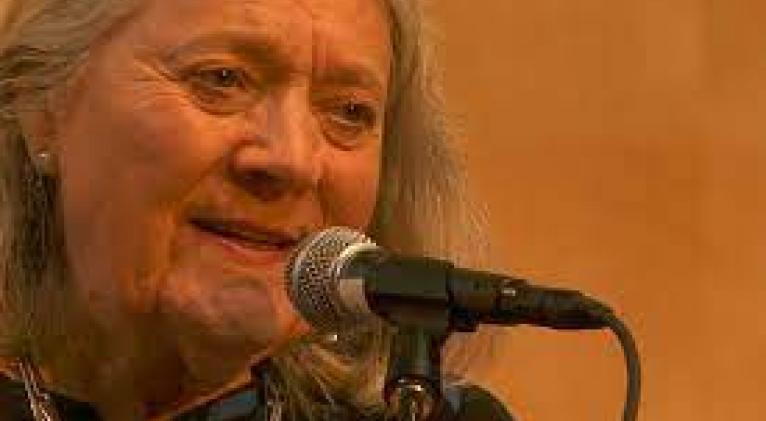 Havana, May 12 (RHC)--Cuban President Miguel Díaz-Canel congratulated on Thursday the renowned American folk and blues singer Barbara Dane on her 95th birthday.
On his Twitter account, the dignitary wrote: "Congratulations to the always beautiful Barbara, who mixed music and blood with Cuba and left us here an offspring that is the heritage of both cultures."
Cuba's Minister of Culture, Alpidio Alonso, joined in the congratulations by highlighting Dane as a vibrant blues, folk, and jazz singer.
"Our congratulations to this endearing daughter of the land of Lincoln, who has a beautiful love story with our country," Alonso said on the social media network.
For its part, Casa de las Americas recalled that the singer was the first artist of her country to visit and perform in Cuba, defying the travel ban on the island imposed by the U.S. government on its citizens.
The cultural institution recalled that the 95-year-old performer was the one who proposed the idea that gave rise to the First Protest Song Encounter, held in 1967.
Dane is recognized for her long and fruitful artistic career and political activism in favor of such noble causes as the struggle for civil rights in the United States and the end of the Vietnam War.