Cuba's Yumilka Ruiz to join International Volleyball Hall of Fame
Cuba's Yumilka Ruiz to join International Volleyball Hall of Fame
Imagen principal: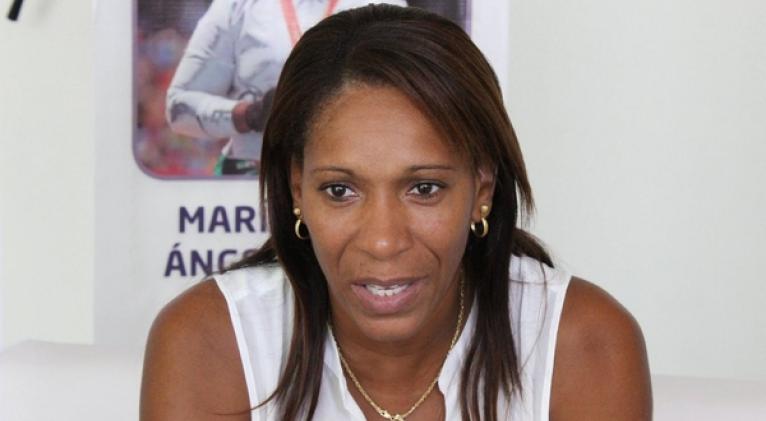 Havana, May 23 (Prensa Latina) Cuban player Yumilka Ruiz joined the International Volleyball Hall of Fame, according to the weekly magazine Jit.
The website of the Cuban Sports Institute (Inder) pointed out that this is an acknowledgement of her career in the team of the now retired "Spectacular Morenas of the Caribbean."
The 45-year-old player was honored along with US Phil Dalhausser, Brazil's Larissa Franca Maestrini, Japan's Katsutoshi Nekoda, Italy's Silvano Prandi and Thailand's Shanrit Wongprasert.
According to the publication, the official ceremony will be held on October 21 at the Hall's headquarters in Holyoke, the United States, although it warned about possible difficulties for the Cuban player to get a US visa.
Ruiz is the seventh Cuban athlete in the Volleyball Hall of Fame. She was preceded by Regla Torres in 2001, Mireya Luis (2004), Magalys Carvajal (2011), Mirka Francia (2019) and Taimaris Agüero (2021).
The team's coach, Eugenio George was proclaimed the best coach of the 20th century in 2005.