Cubans honor in China Fidel Castro's legacy
Cubans honor in China Fidel Castro's legacy
Imagen principal: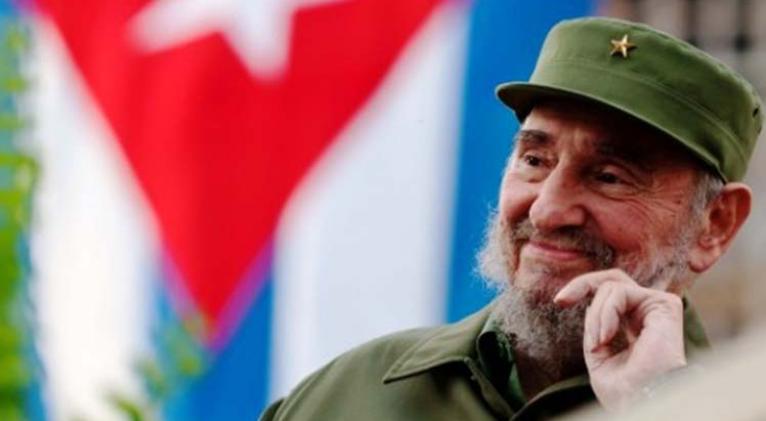 The political legacy and thought of the historic leader of the Cuban Revolution, Fidel Castro, focused on China this Friday the tribute paid by the island's officials and youth on the occasion of the 95th anniversary of his birth.
The ceremony was held at the Havana Embassy in Beijing and each moment served to illustrate the ideals of solidarity, integration and unity in Latin America and the Caribbean, promoted and defended by the late leader.
Roque Garrigo, military attache at the Cuban Embassy in China, referred to his enormous contribution to the world, the comprehensiveness of his actions and the deep humanist and altruistic values that always accompanied him in life.
'We remember today and we thank Fidel forever and forever, the rebel, tireless and invincible man, the convinced communist, the insightful leader, the world figure, in any moment and battle,' Garrigo said.
As part of the tribute, children and young people recited poetry, some snapshots of the former president were exhibited and a video was screened with moments of his exchange with the people, meeting with other leaders and speeches at the international arena.